AVAILABLE 7 DAYS A WEEK
from 08:00 – 22:00
EMERGENCY CALLOUT
Call 0203 393 5669
HIGHLY EXPERIENCED
17 years in the industry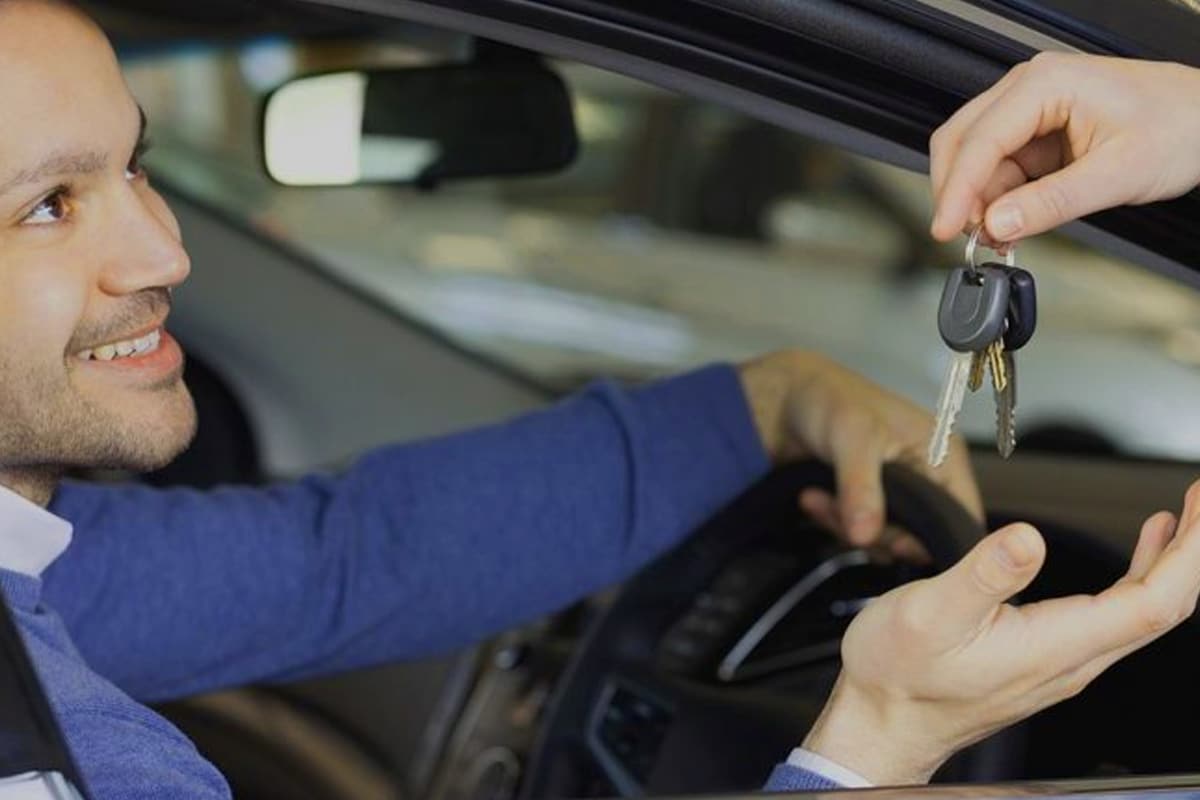 BROKEN, LOST OR DAMAGED MAZDA CAR KEYS!
Over the years Mazda vehicle technology has become increasingly sophisticated and that includes car security systems and the keys to unlock them.
Here at Car Keys Solutions, we keep up with that advanced Mazda key and security system technology, so no matter what model you own you can be assured that if you have any key-related problem we'll be able to help.

Mazda 2
Mazda 3
Mazda 5
Mazda 6
Mazda CX-5
Mazda MX-5
Mazda Premacy
Mazda MPV
Mazda RX-8
Mazda CX-7
Mazda CX-9
Many Others
 

If your Mazda was manufactured after 1995, its key will have a transponder chip within the casing. If the code on that chip matches the code programmed into the vehicle's security system the engine will start. If it doesn't, the car simply won't function at all.

Although your Mazda key might look simple on the outside, on the inside it's a complex piece of electronic circuitry coded for your vehicle's high security against theft.

Buying a second-hand Mazda key online is a waste of time and money, since you're not going to be able to have the transponder chip inside that key programmed to synch with your vehicle.

Here at Car Keys Solutions, we can cut and program a spare key for your Mazda while you wait.
LOST OR BROKEN MAZDA KEY REPLACEMENT

MAZDA KEY DUPLICATION

MAZDA KEY PROGRAMMING

MAZDA DOOR UNLOCKING

MAZDA KEY REPAIR

MAZDA LOCK AND IGNITION BARREL REPAIR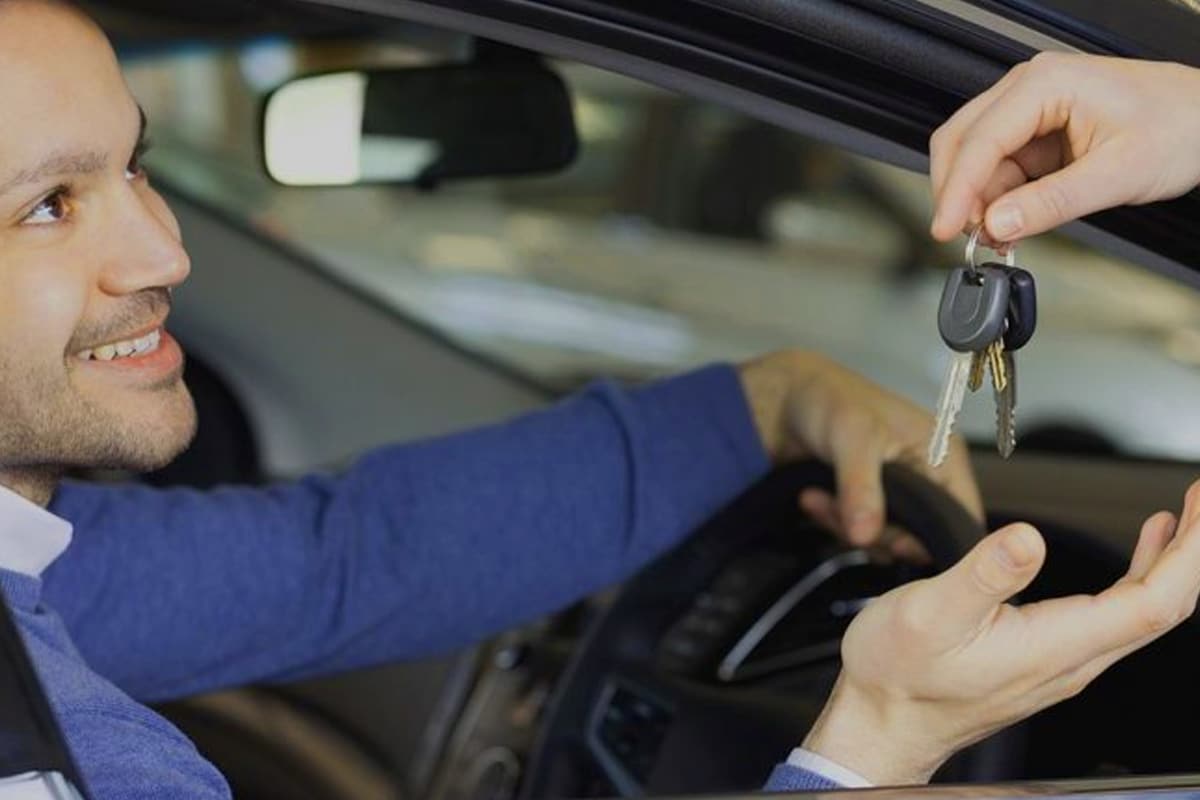 We are fast! Wherever you are in London, we can reach to you within hour. 

We not only reach you quickly we can also resolve the issue within hours!

We have trained, professional and qualified technicians ready and available. 

We are equipped with latest of software and equipment. 

We can operate on any make or model up to date. 

Affordable Prices. 

Always take a quote beforehand.