ALFA ROMEO KEY REPLACEMENT
AVAILABLE 7 DAYS A WEEK
from 08:00 – 22:00
HIGHLY EXPERIENCED
17 years in the industry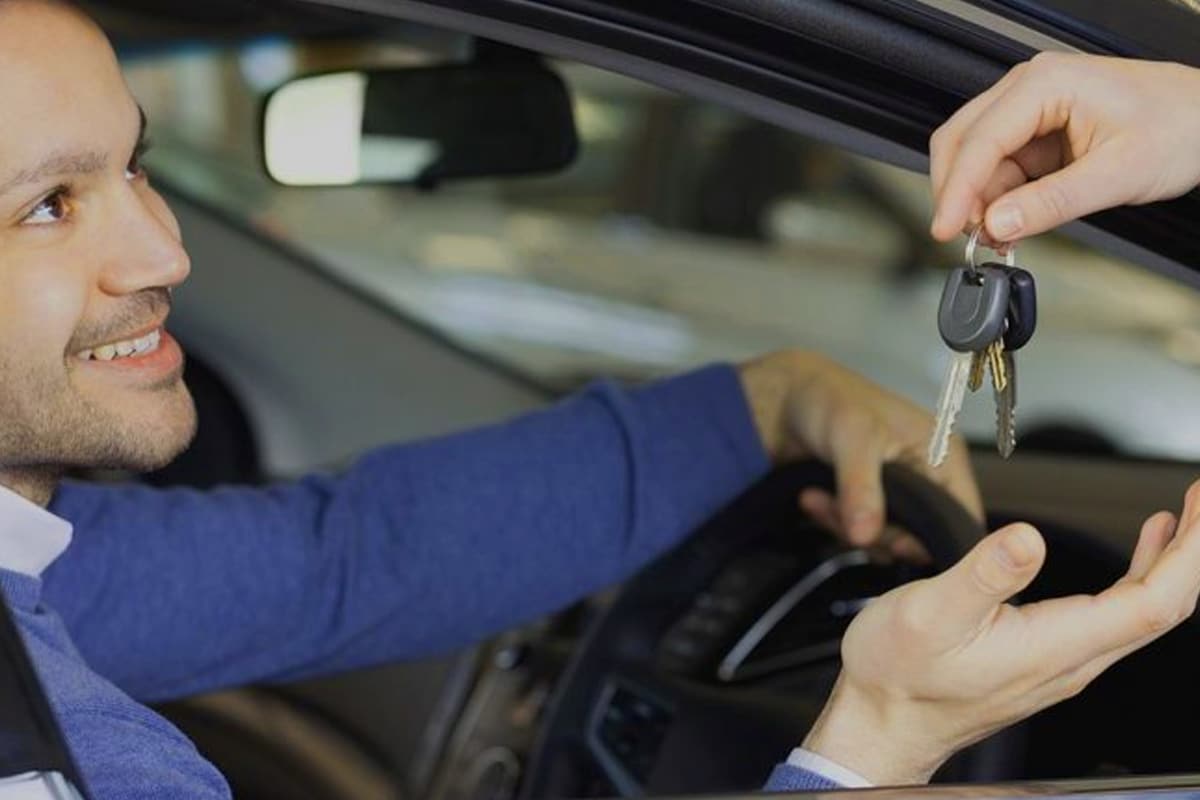 BROKEN, DAMAGED AND LOST KEYS
Do not worry if your Alfa Romeo' car key is BROKEN, DAMAGED, LOST or even STOLEN! Whether it is an old model or any model of Alfa Romeo. City Auto Locksmith takes care of any of the above problems and more. Thanks to our extensive know-how and state-of-the-art technology, you can insert a new key into the ignition lock and drive off in no time.

1992–1998 155
1994–2000 145
1995–2000 146
1993/4–2004 GTV/Spider
1996–2007 156
1996–2007 166
2000–2010 147
2007–2009 8C Competizione
2008–2010 8C Spider
2003–2010 GT
2005–2010 Brera
2004–2011 159
2006–2010 Spider
2008–2018 MiTo

We are fast! Wherever you are in London, we can reach to you within hour. 

We not only reach you quickly we can also resolve the issue within hours!

We have trained, professional and qualified technicians ready and available. 

We are equipped with latest of software and equipment. 

We can operate on any make or model up to date. 

Affordable Prices. 

Always take a quote beforehand.