HONDA CAR KEY REPLACEMENT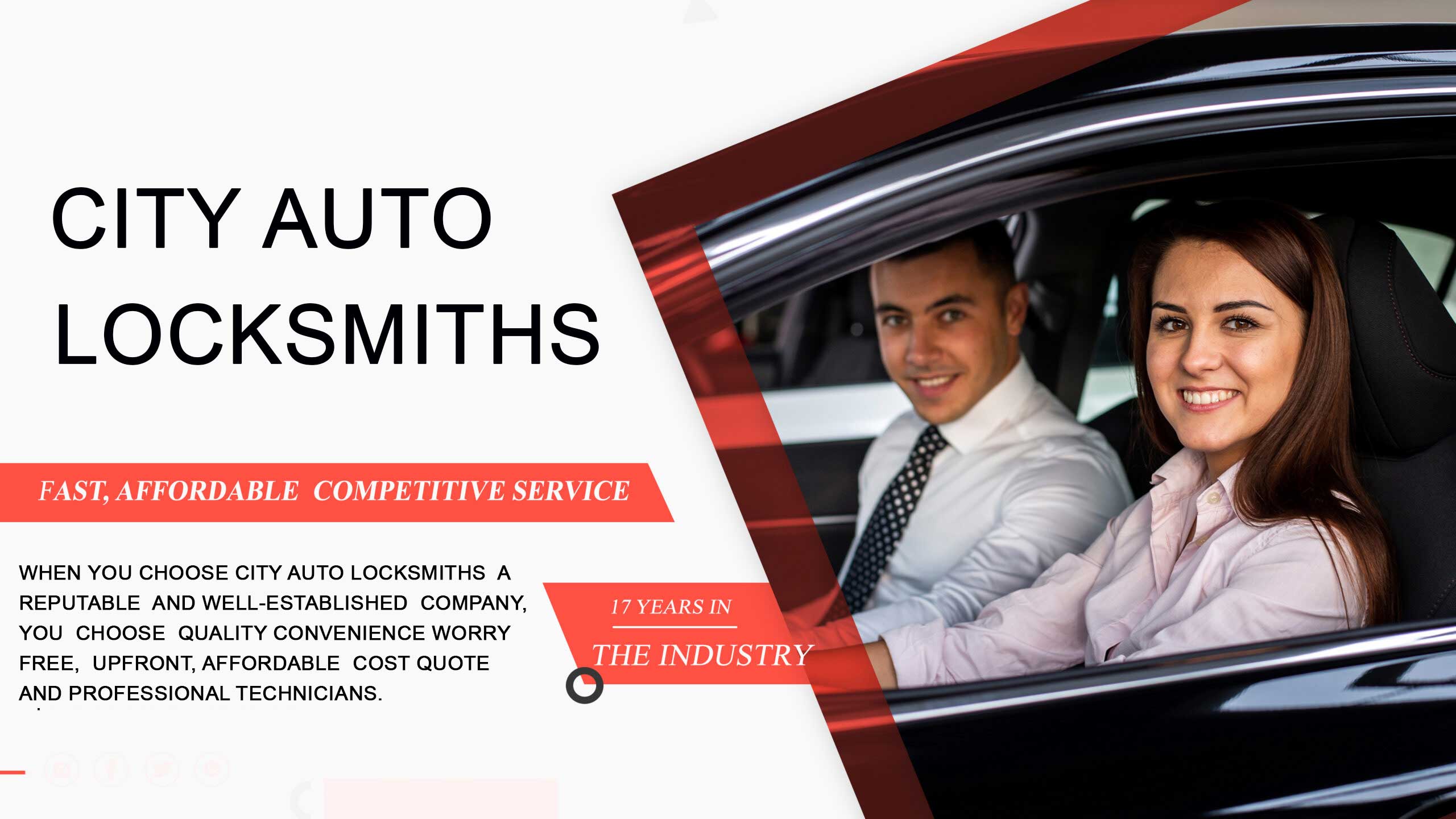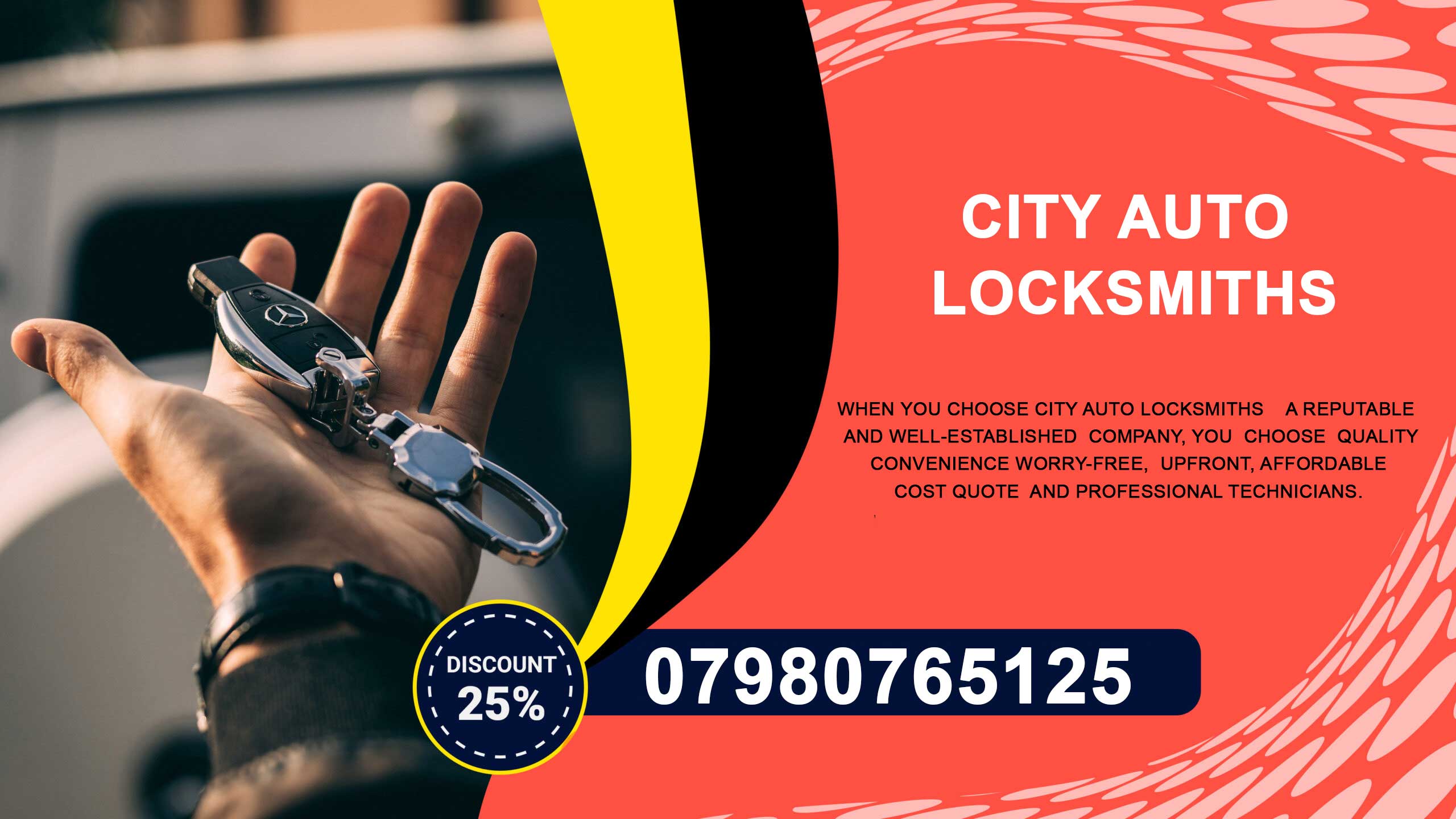 HONDA CAR KEY REPLACEMENT
AVAILABLE 7 DAYS A WEEK
from 08:00 – 22:00
EMERGENCY CALLOUT
Call 0203 393 5669
HIGHLY EXPERIENCED
17 years in the industry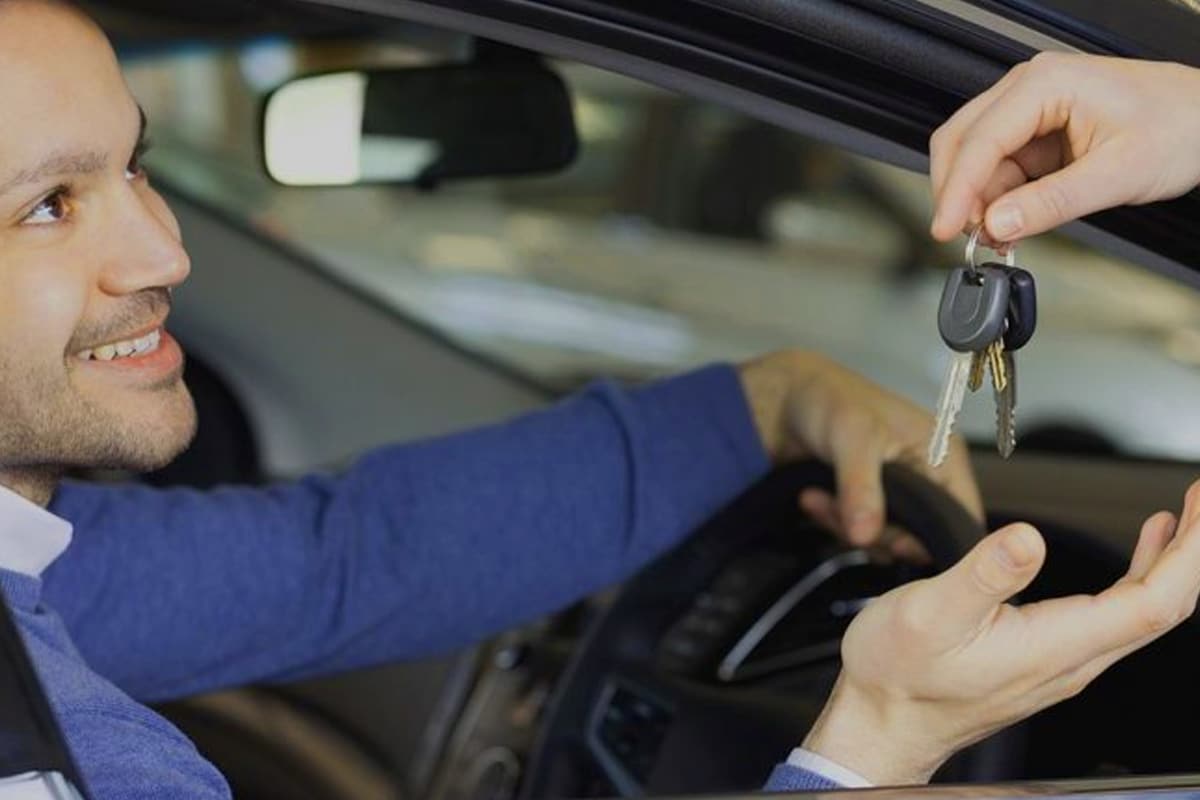 HONDA CAR KEY REPLACEMENT
LOST, BROKEN OR DAMAGED HONDA CAR KEYS!
No matter which Honda vehicle you own, our Honda car key replacement service will get you back on the road in no time at all. Our highly trained, expert technicians will be with you every step of the way to provide you with an affordable, yet high-quality solution. 

WHAT DO YOU NEED TO KNOW ABOUT HONDA KEYS?
A jammed ignition lock is one of the most common glitches on most Honda models, and so if you cannot turn the key, then our expert Honda locksmiths will utilise their skills to remove the lock and make a full repair while you wait.

If your Honda key is bent or damaged, our mobile Honda key replacement team can be on hand within an hour.

If your Honda key button still isn't working after you've already changed the battery, then it may be time that you get a replacement for your Honda keys.

We always recommend to our customers that you get a second spare key cut and programmed to help protect your finances and your time in the future, particularly if you only own one key.

Our mobile service can save you a lot of money, compared to a dealer who may charge up to £800 if all of the locks on your vehicle need changing. They will also make you wait for up to 10 working days.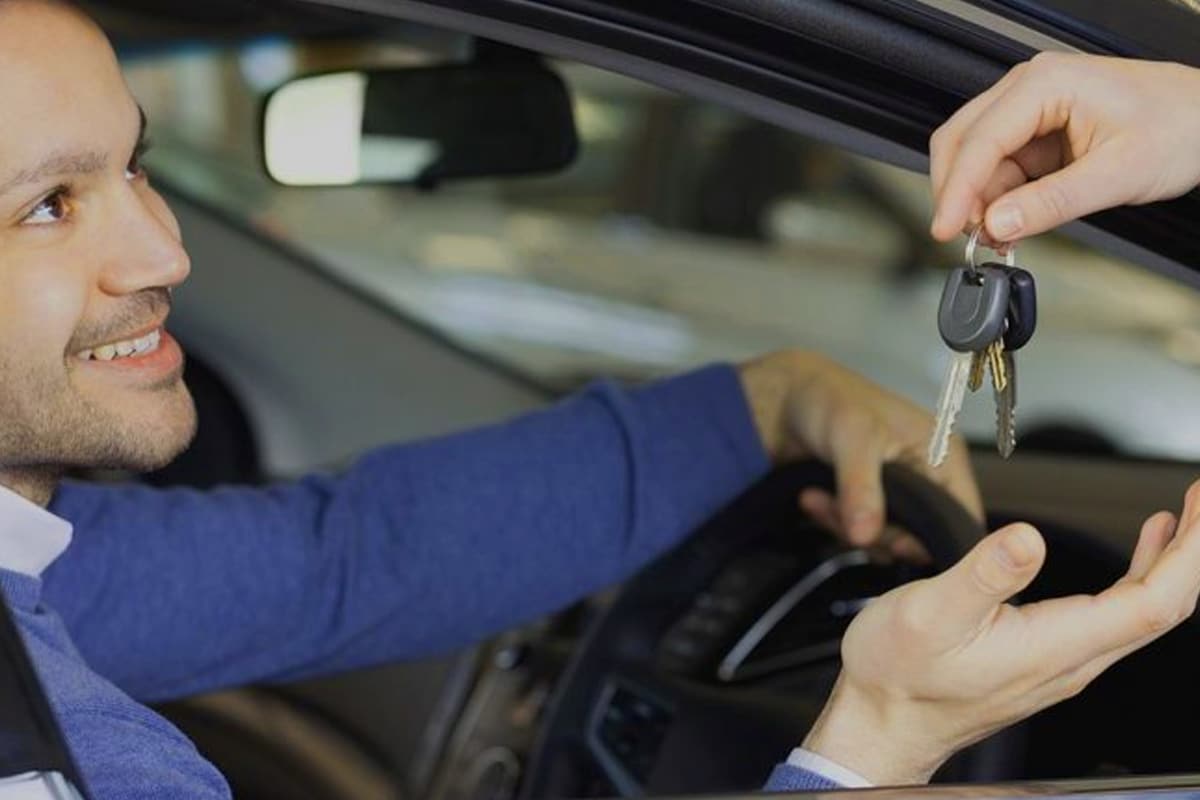 WHAT HONDA CAR KEY SERVICES DO WE PROVIDE?
LOST OR BROKEN HONDA KEY REPLACEMENT

HONDA KEY DUPLICATION

HONDA KEY PROGRAMMING

HONDA CAR OPENING

HONDA KEY REPAIR

HONDA LOCK & IGNITION BARREL REPAIR

Type 1 – The RED key has a distinct ID code which is then paired to a specific vehicle's immobiliser control unit. This enables it to be re-programmed, and either adds additional programmed keys or deletes ID codes of lost keys.
Type 2 – This system gets the transponder ID code directly from the immobiliser receiver. It compares it to a maximum of five codes stored in its memory. If this is accepted, then the fuel system is energized and the engine starts. If it is not recognised however, the fuel system the engine won't start.
Type 3 – These systems employ an amalgamate immobiliser control unit-receiver. It is located around the ignition switch, and if a programmed key is inserted, the immobiliser will be energised. This is then compared against five codes in its memory, and if the code on the key is accepted, the engine will start.
Type 4 – This produces a rolling-type code once the key is inserted into the ignition switch, through an electronic circuitry.
TIP: It is important that you do not attempt to use a red Honda master key to drive the vehicle as it is solely intended as a programming key. Here at Car Keys Solutions, we can provide you with a duplicate or replacement even without the master key. If your car was produced after 2000, we will obtain the codes from the Dealer in order to cut and programme your key while you wait.

Honda Accord
Honda Airwave
Honda Civic
Honda CR-V
Honda CR-Z
Honda Fit
Honda Insight
Honda Inspire
Honda Jazz
Honda Legend
Honda Odyssey
Honda Pilot
Honda Prelude
Honda Stream
Many Others

We are fast! Wherever you are in London, we can reach to you within hour. 

We not only reach you quickly we can also resolve the issue within hours!

We have trained, professional and qualified technicians ready and available. 

We are equipped with latest of software and equipment. 

We can operate on any make or model up to date. 

Affordable Prices. 

Always take a quote beforehand.