FAST, AFFORDABLE AND COMPETITIVE SERVICE
AVAILABLE 7 DAYS A WEEK
from 08:00 – 22:00
EMERGENCY CALLOUT
Call 07980765125
HIGHLY EXPERIENCED
17 years in the industry

How long does it take for a thief to break into your van?
How long does it take for thieves to break into your van? 
Attempted and successful van and commercial vehicle break ins are on the rise more than ever, especially in and around London. Having your van broken into and tools stolen is a nightmare for any business, it means loss of work and hassle trying to deal with insurance companies.

Let City Autolocksmiths ensure the added security for your van is correctly installed and up to the task. leave your van for a few hours at out South East London office and we'll have you securely back on the road in no time.

WE can fit slam locks, dead locks, protection plates and any other security options onto your van to potect it from would be thieves. This provides you with extra peace of mind, knowing that yours tools and van have the extra layer of protection.  

City Autolocksmiths can provide your front, side, and rear van doors with-

Hook locks
Locks for Security
Slam locks
Dead locks
Anti drill protection plates

 

 

"Give us a call today! Get in touch with our friendly and knowledgeable security team to discuss how best to secure your van and its contents."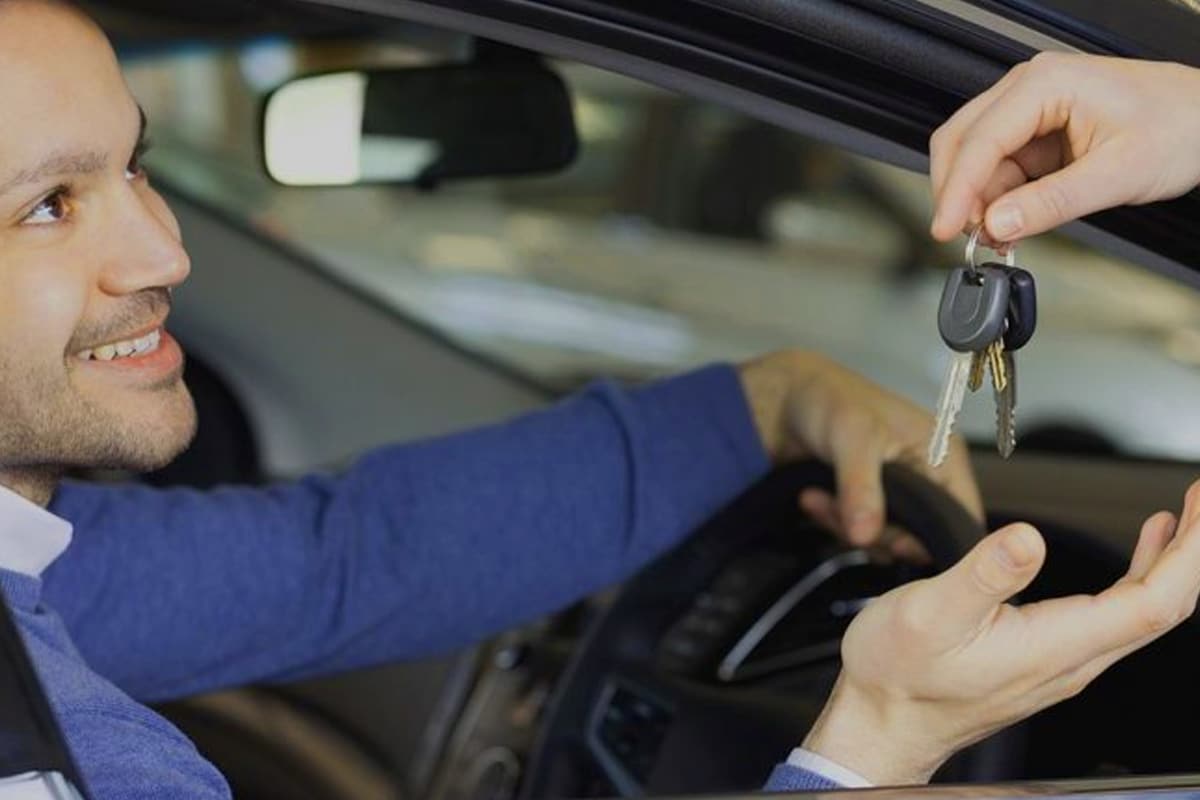 We can replace your original vehicle locks with good security locks on the market.
To ensure that no one can access your van or its contents, we can replace the existing locks and engine locks with others.
We recommend replacing the engine lock on the driver and passenger door.