THEFT PROTECTION IMMOBILISER SYSTEM
FAST, AFFORDABLE AND COMPETITIVE SERVICE
AVAILABLE 7 DAYS A WEEK
from 08:00 – 22:00
HIGHLY EXPERIENCED
17 years in the industry

THEFT PROTECTION IMMOBILISER SYSTEM
Car theft is not to be trifled with, we all know that. However, new technology offers you extra security for your vehicle and makes it impossible for thieves to steal it. As technology has advanced, so have the ways to steal vehicles, but our immobiliser is comitted to protect your car from all kind of security breaches.
Even if your vehicle was physically towed, it would never be drivable for thieves!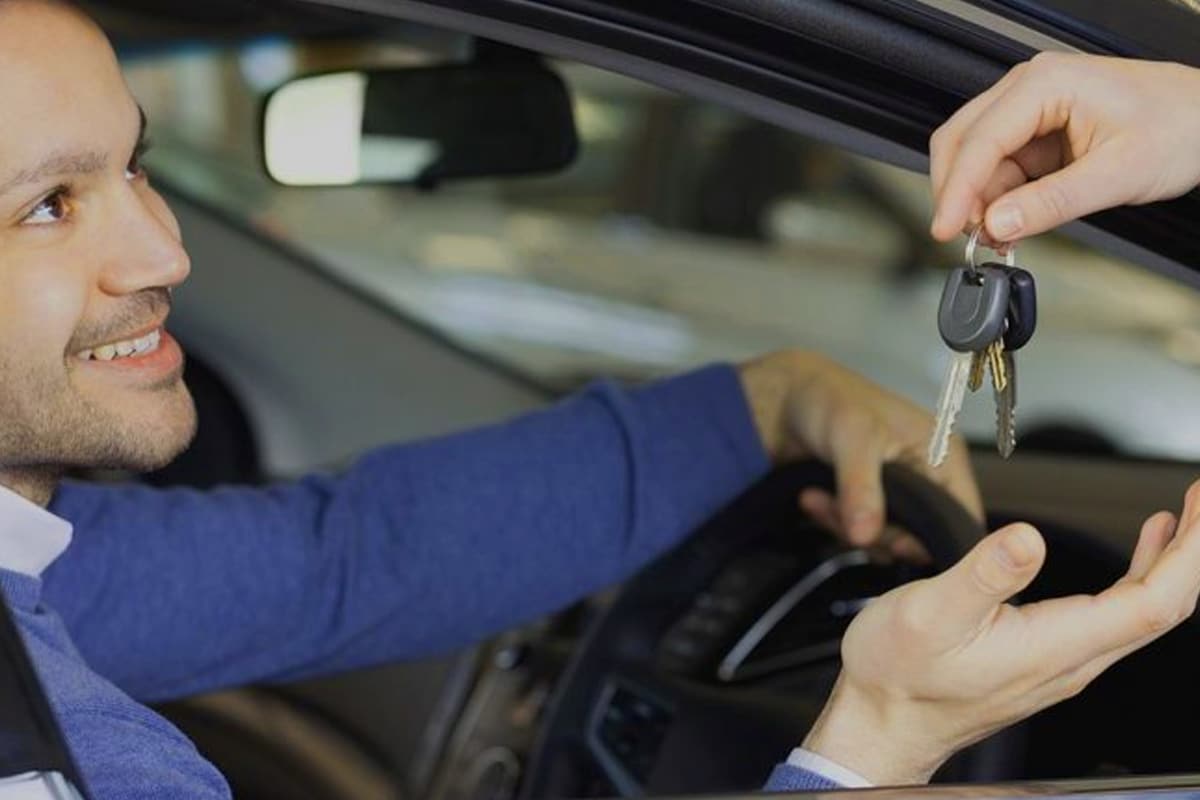 We use buttons and controls already in the vehicle.
Our solution includes an Apple application that connects to the Vehicle so you can get in and drive off without having to enter any code.
The apple pairing allows only one authorised connection, which is assigned to each installed system and is fully secured.
Our im-mobiliser system is non visible, there are no key fobs or Light based displays to give away its location to thieves.
The im-mobiliser requires a unique, changeable code sequence to be entered before the vehicle is ready to be driven.

Immobiliser through communication with the ECU.
Code via keypads on steering and/ or dashboard
Undetectable as always.
No one can bypass with standard stealing methods.
Does not radiate high frequency signals
No additional keys (Only commercial vehicles use key fobs)
Uses the on-board provided data network
Service mode means code is never compromised.
Secure, unique emergency code in case PIN is forgotten
Unique, can be changed PIN number