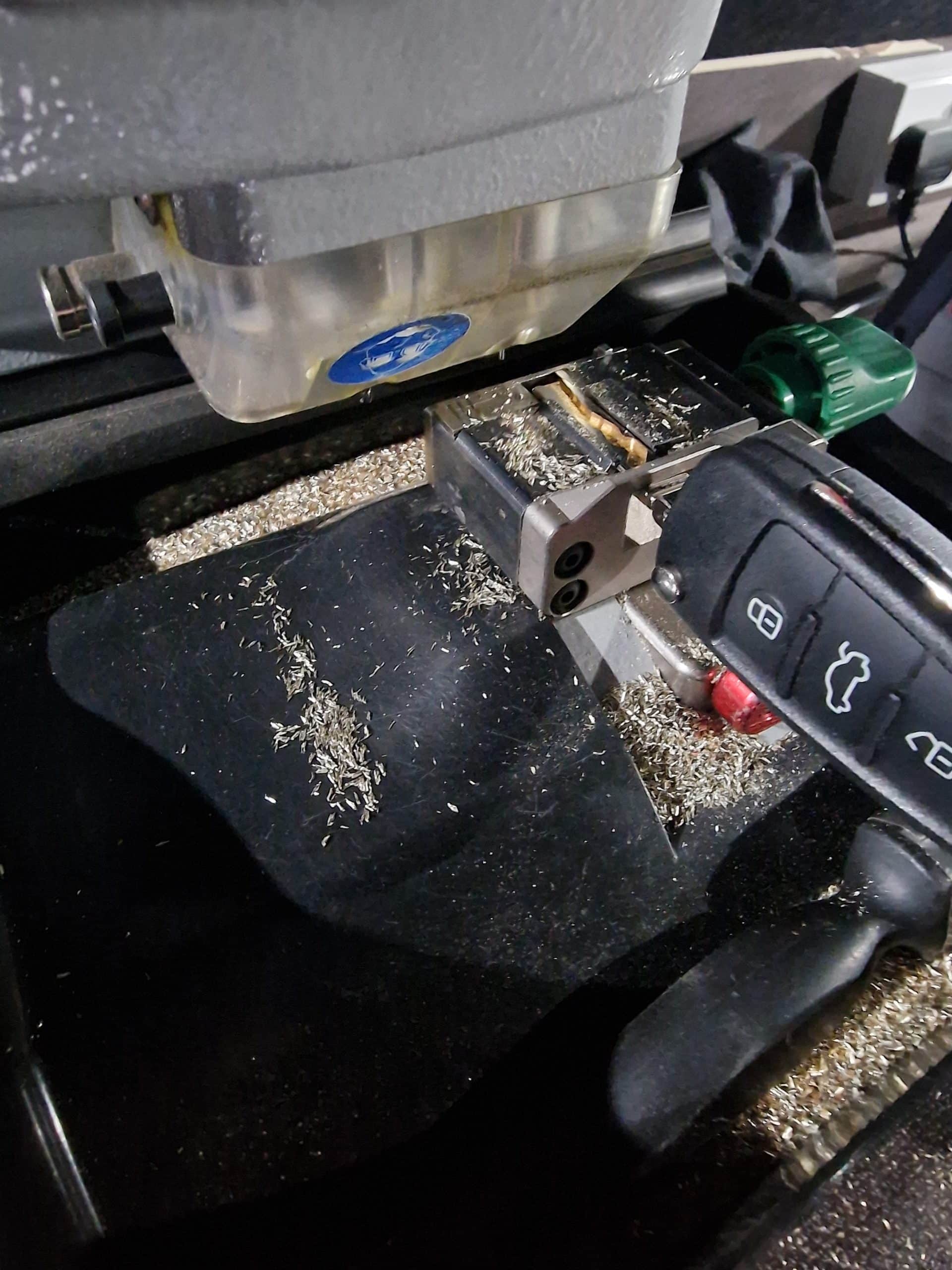 Trusted, professional and reliable Car Key Cutting
If you need a new key for your car, whether its been lost, stolen or even just a spare, City Auto Locksmiths provides a fast and affordable service to customers in south east London, Kent and the surrounding areas.
Thanks to our fleet of technicians and specialist equipment, we can make a new key for your vehicle when you need it.
Our technicians can come to you on the roadside if you need a key replacement service. Or stop by our Abbeywood office by appointment only, for spares or immobiliser work.  
Spare City Auto Locksmiths
City Auto Locksmiths Replacement
City Auto Locksmiths Repair
City Auto Locksmiths Programming
City Auto Locksmiths Cutting
City Auto Locksmiths Locks Repair
Motercycle Key Replacement
Lost Stolen Car key and Vehicle Security
Theft Protection Immobiliser System