FAST, AFFORDABLE AND COMPETITIVE SERVICE
AVAILABLE 7 DAYS A WEEK
from 08:00 – 22:00
EMERGENCY CALLOUT
Call 07980765125
HIGHLY EXPERIENCED
17 years in the industry
NOW YOU CAN HAVE SPECIALIST AUTOMOBILE LOCKSMITHS COME TO YOU
The solution to problems with your car key has changed. You no longer have to go to the car dealership, you can get help from a specialised locksmith wherever you are.
We specialise in key services such as car key programming, car key replacement, lost or stolen key recovery, unlocking locked car doors, car key cutting, anti-theft and much more. We have a mobile fleet with state of the art equipment and cover London and the counties.
Our technicians are efficiently trained to handle all situations where a locksmith is needed for almost all makes and models.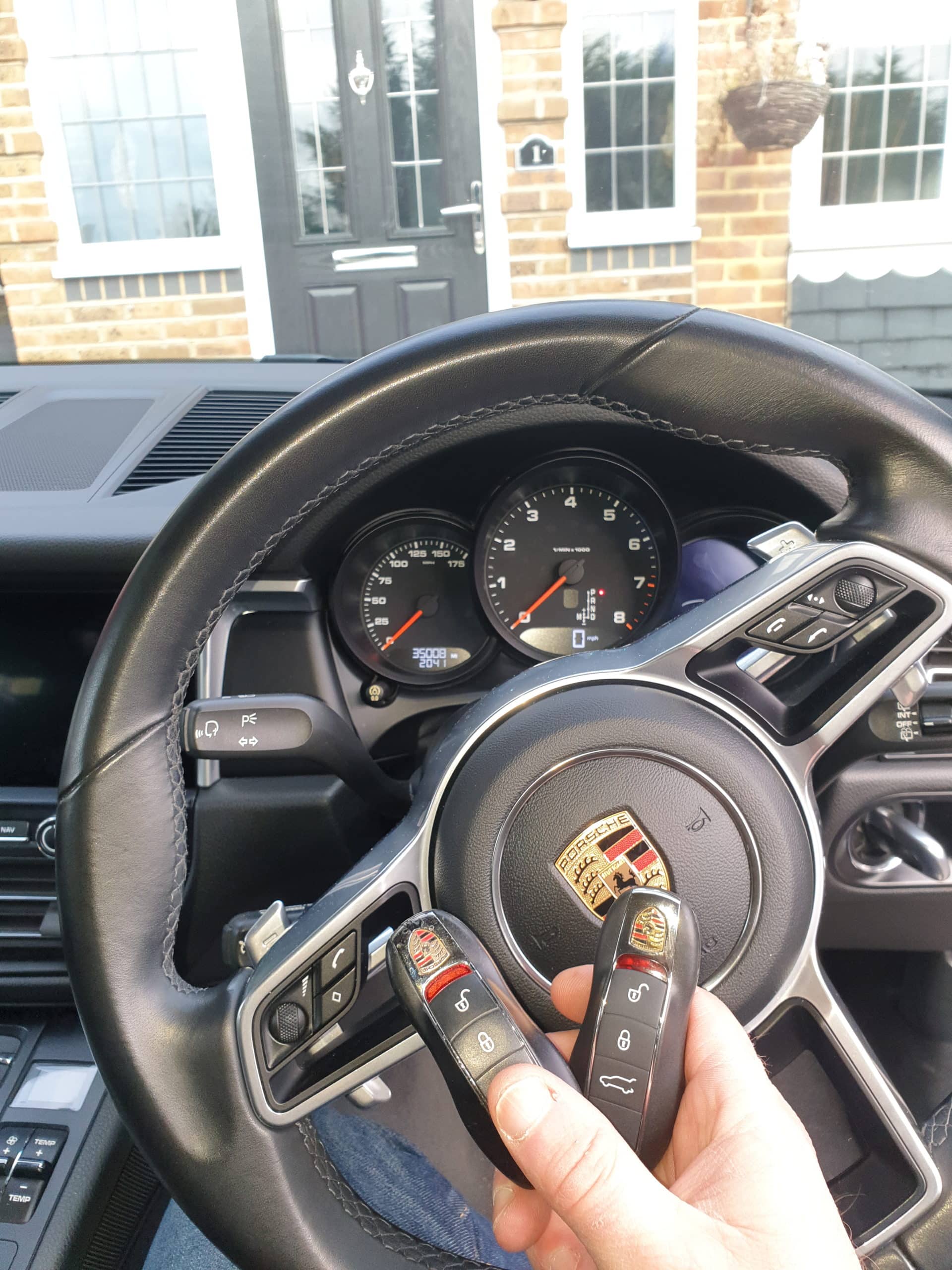 MERCEDES STEERING COLUMN FAULT:
NON-STARTING ENGINE
At City Auto Locksmiths we have developed a process that allows us to replace and programme your faulty steering wheel lock on the spot, using the latest programming equipment.

BMW: STEERING LOCK
MALFUNCTION
Later BMWs with cassette keys seem to have problems with their electronic steering wheel locks, but do not worry – we can fix that quite easily if it happens to you.

VW PASSAT: STEERING
LOCK FAILURE
If you are in London and the surrounding area, we are at ASAP, to help you replace your Passat steering column lock and programme it to sync with your vehicle's security system.

MERCEDES SPRINTER: STEERING
COLUMN FAULT
We stock original Mercedes Sprinter lock modules and can often replace a non-functioning steering wheel lock on site and provide new engine keys to go with it.

VAUXHALL ASTRA H OR CORSA
DIGNITION FAILURE
With our advanced dealer-level diagnostic and programming equipment, we can get your engine running again by reprogramming and aligning the immobiliser modules in your vehicle.