AVAILABLE 7 DAYS A WEEK
from 08:00 – 22:00
HIGHLY EXPERIENCED
17 years in the industry

Let us take care of your for company fleet! Ask us!!
We know how important transport is for every company. If we compare a business to a body, we understand that vehicles and their smooth functioning are like veins in the body! If the vehicles break down, the business becomes slow and useless, not to mention the huge losses due to lost time.


Lost time is lost revenue, but sometimes lost time is also lost life. One cannot overemphasise the importance of a police service handling your emergency. A fast, well-maintained and well-organised assistance system is needed here, and that's exactly what we do! We can handle all your emergencies efficiently. We become your support system.
Do not worry about your vehicles anymore! City Auto Locksmiths is a reliable and trustworthy locksmith whether it is key repairing, key replacement, key programming, or any other key services.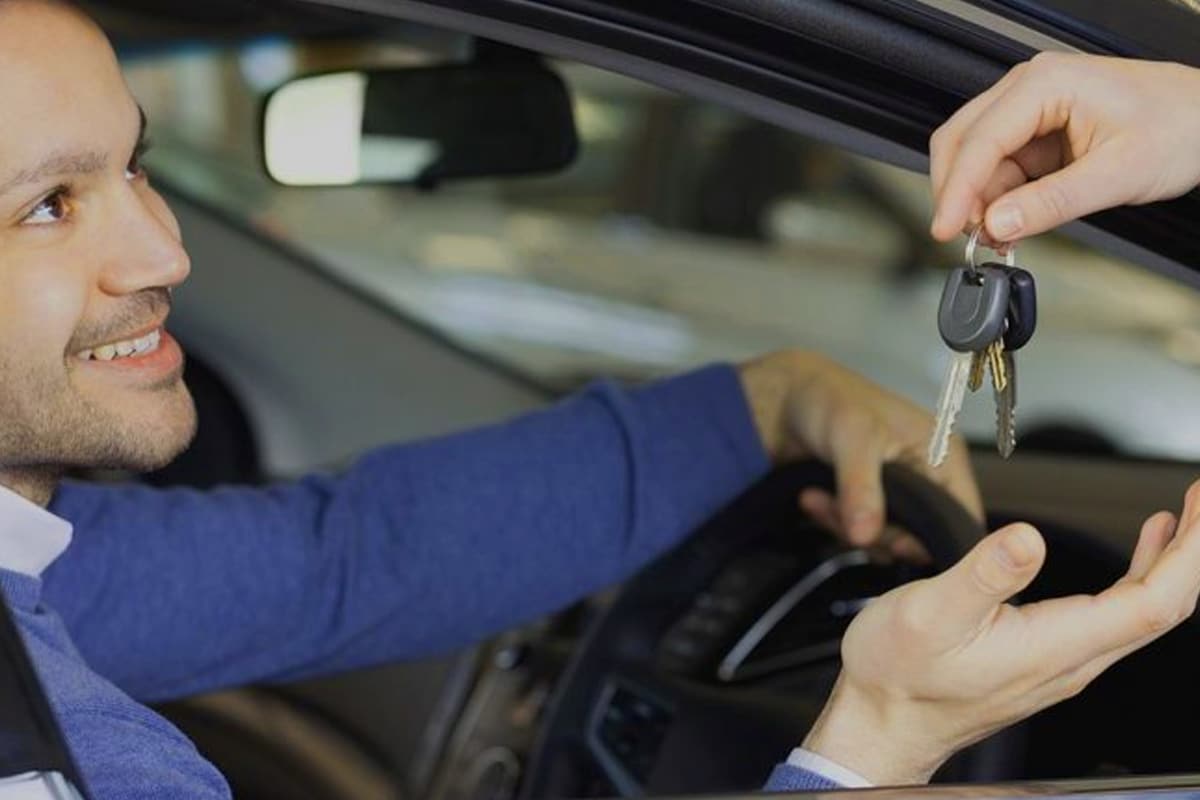 We are fast! Wherever you are in London, we can reach you within an hour.
Not only can we reach you quickly, we can solve the problem within hours!
We have trained, professional and qualified technicians at your service.
We are equipped with the latest software and equipment.
We can repair any make and model up to date.

what city autolocks can do for your business
From a B2B standpoint, you can rest assured that we are going to meet and exceed all expectations as far as responsiveness and ability to solve various types of emergency issues with your fleet. Let City Autolocksmith be your 1st and last call….
Car key repair 

Car key  replacement

Car key cutting 

Lost car keys-City Auto Locksmiths  

Steering column lock repair or replace
Ignition switches repair or replace 

Door locks repair or replace 

damage free Vehicle unlocking 

theft protection immobiliser systems installed

Van security and safety