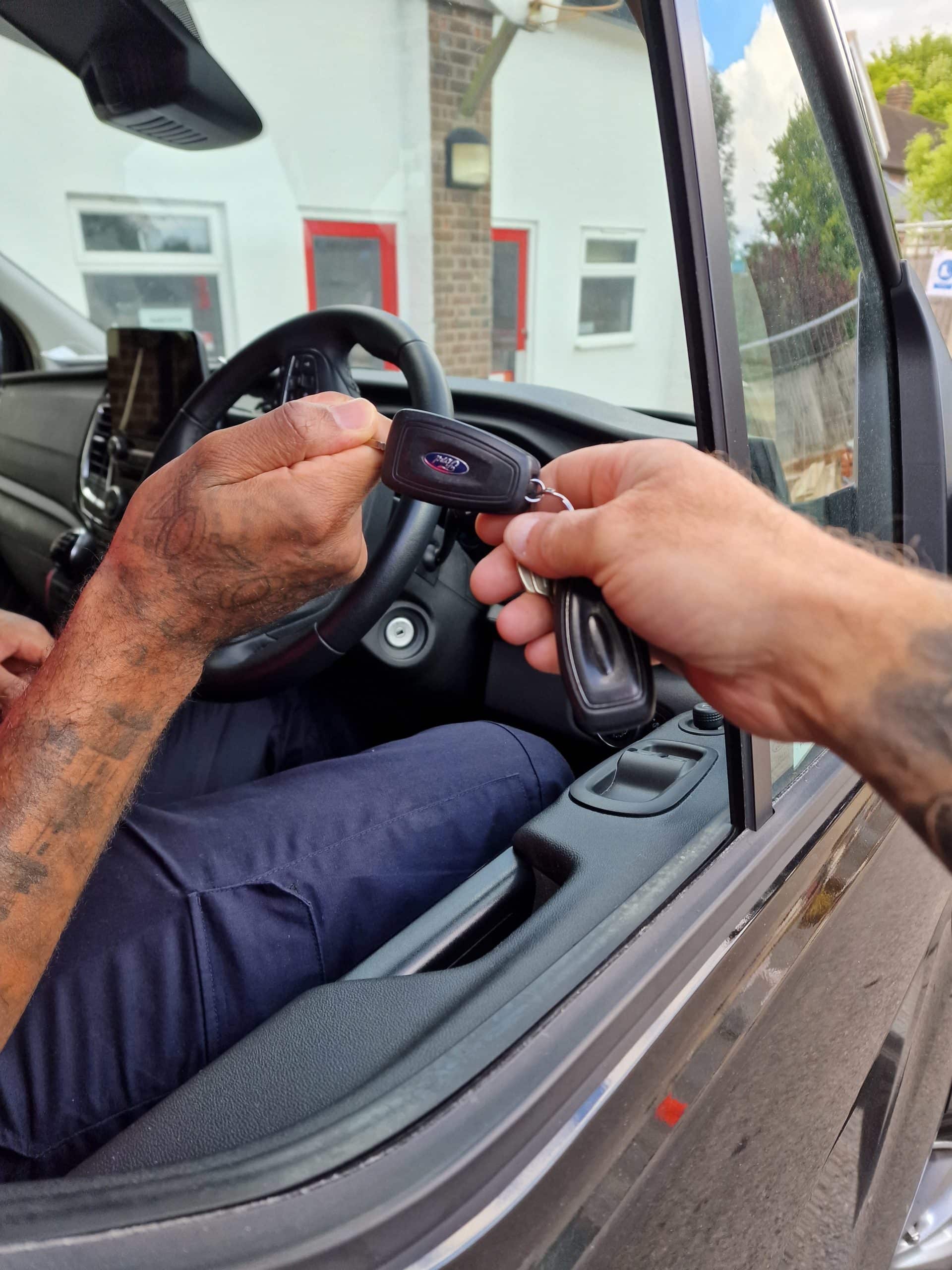 At City Auto Locksmiths, we do not just take care of key problems – we also offer the peace of mind that comes from knowing exactly where your car is at any time of the day or night.

We use the system "Trackit247"!
It is a live GPS tracking system. A powerful tracking device that you can use anywhere, anytime. It is perfect for companies to keep track of their drivers and for private individuals not to worry about the whereabouts of their vehicle.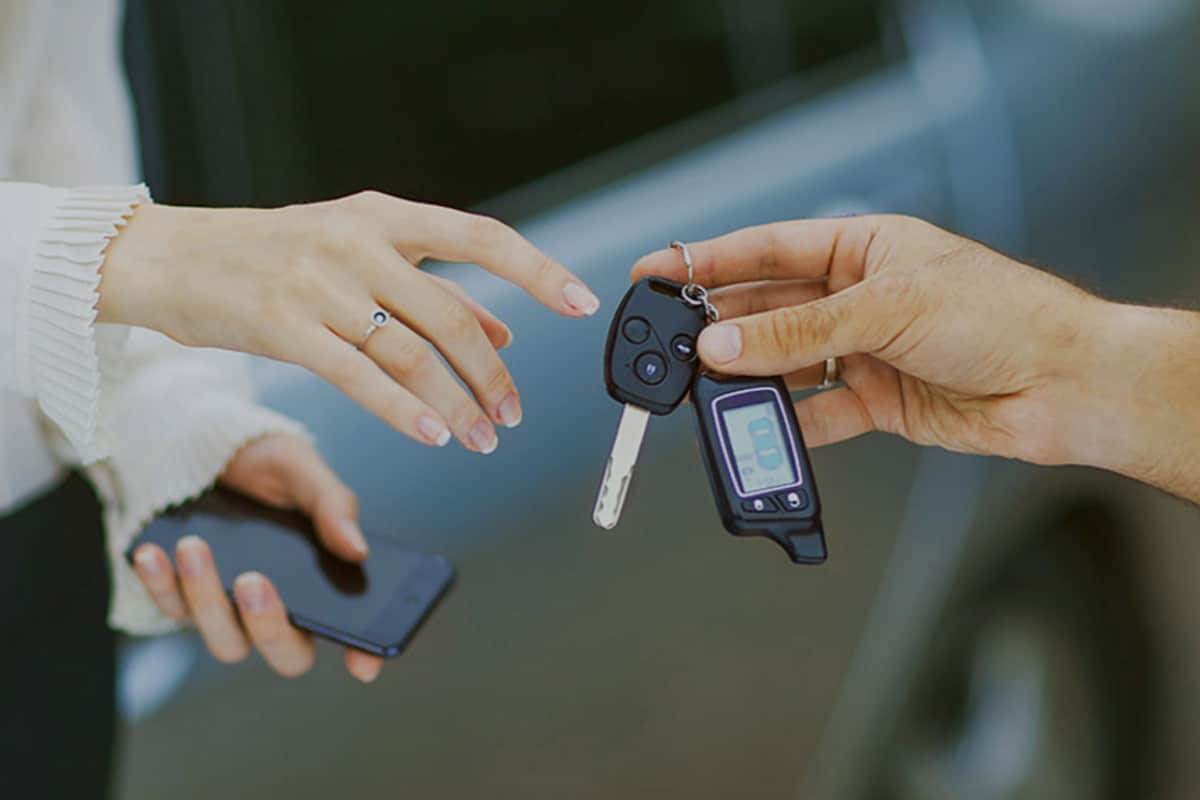 Protect your vehicle 24/7
Low monthly fees
Cost-effective real-time tracking system GPS
Can be used for both commercial and private vehicles.
Business users can calculate mileage.
No contracts or activation fees required.
LIVE tracking via PC and any mobile device.
It is efficient to install, use, verify information, set up area alerts and locate the vehicle.
This system has the potential for lower insurance premiums!
Immobiliser – Disable the vehicle remotely with just one click.
Manage your company fleet efficiently and effectively
Monitor your employees using vehicle behaviour statistics such as mileage, speed, idle time, history – and more
Panic alarm button
Motion alarm
Excellent battery life!
This is the most efficient and comprehensive vehicle tracking and security offering you can get.