LEXUS CAR KEY REPLACEMENT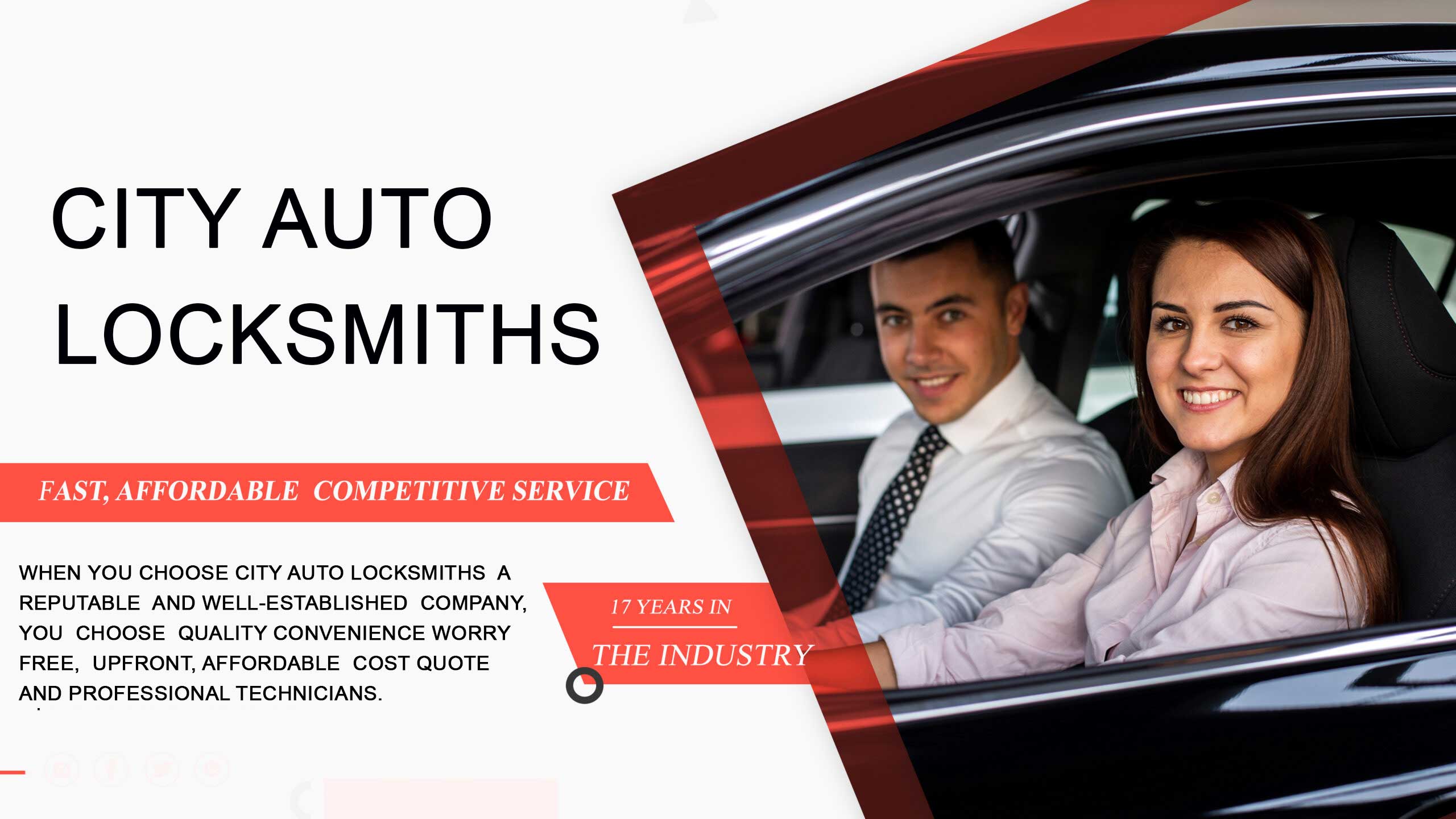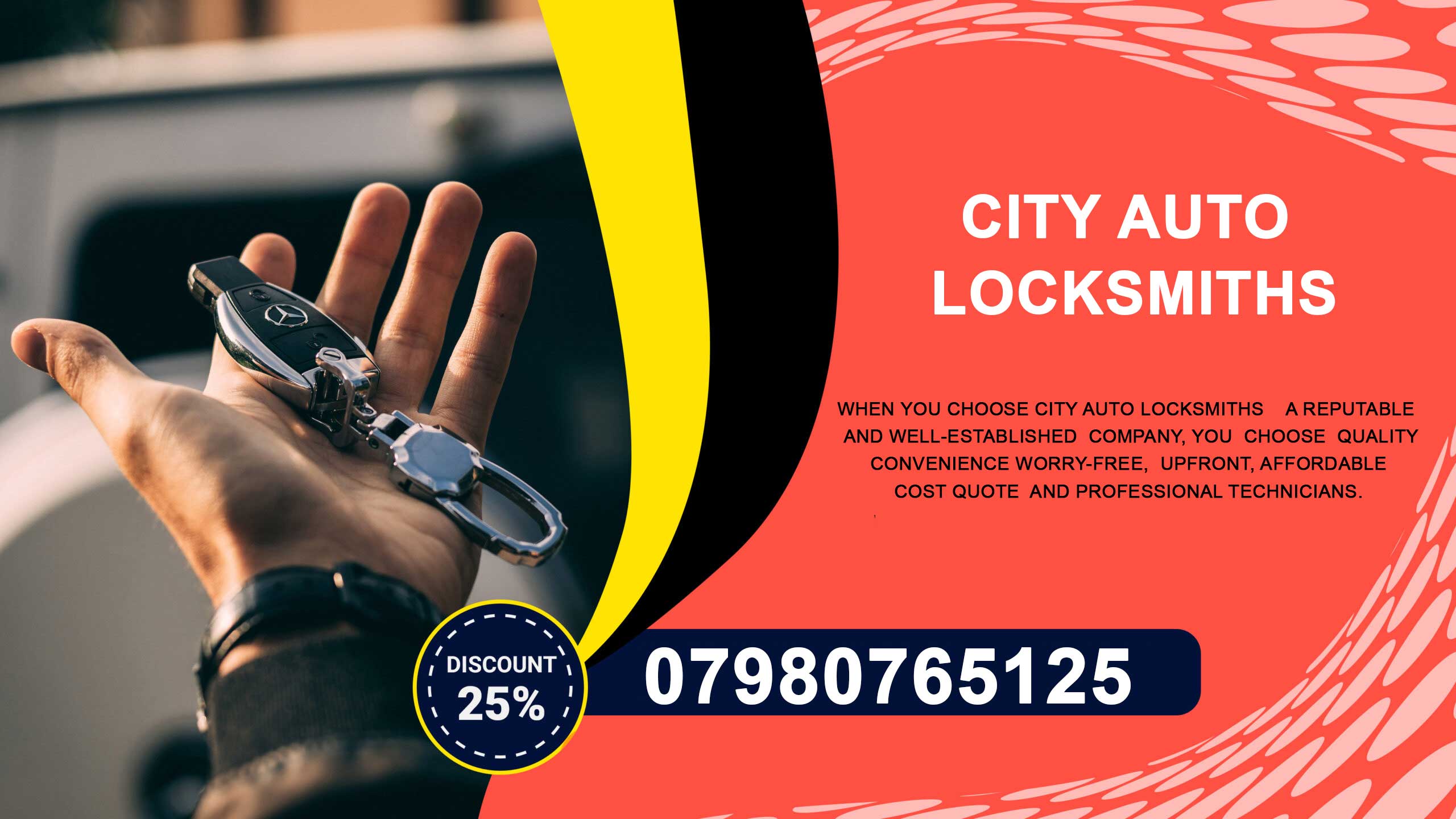 LEXUS CAR KEY REPLACEMENT
AVAILABLE 7 DAYS A WEEK
from 08:00 – 22:00
EMERGENCY CALLOUT
Call 0203 393 5669
HIGHLY EXPERIENCED
17 years in the industry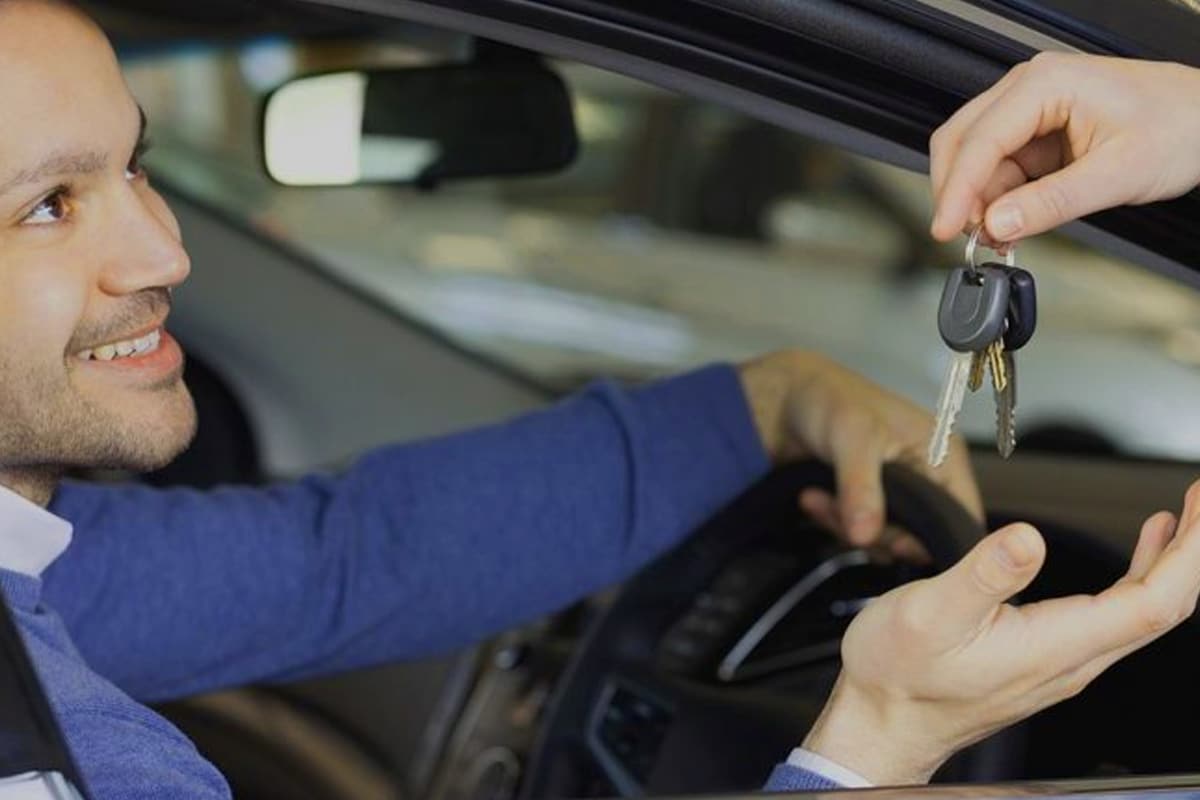 LOST, ROKEN OR DAMAGED LEXUS CAR KEY!
No matter which car key or fob you need to have replaced or repaired, you can be sure that our exceptional team can provide you with the answer, every time. 
Our mobile technicians have the training and equipment to deal with this kind of thing every day. They can remove the broken key from your Lexus without any kind of damage to the door or ignition barrel – and then create a new key for you right there and then.

WE PROVIDE THESE LEXUS KEY SERVICES:
BROKEN OR LOST KEY REPLACEMENT
Of course you could always get a replacement key from your Lexus dealer – that's if you don't mind the inconvenience, the ten-day-or-so wait and the expense involved. But wouldn't it be better to call us for our mobile key replacement service to come to you and to have that replacement key created right there and then while you wait … while paying a fraction of dealership prices?
Had you ever considered how annoying life could be if you've only got one key for your Lexus … and you damage it or lose it? It's a simple, speedy and inexpensive matter for us to duplicate that single key – if only for the peace of mind that comes from knowing you have a spare key in case of any kind of key-related problem.
We have the most up-to-date diagnostic equipment to code or re-code any Lexus key that needs programming, so you can always be sure your vehicle will run as it should.
Have you somehow managed to lock your keys inside your Lexus? Give us a call and our expert locksmith will be with you within an hour – anywhere in London and the Home Counties – to open your car door without making any kind of mark, so you can be back in the driving seat as soon as possible.
REPAIRS TO LEXUS LOCKS AND IGNITION BARRELS
We don't just repair and replace keys – we also solve any lock and ignition barrel problems, either by repairing or replacing them in one of our London and Milton Keynes workshops by appointment, or even by the roadside in case of emergency.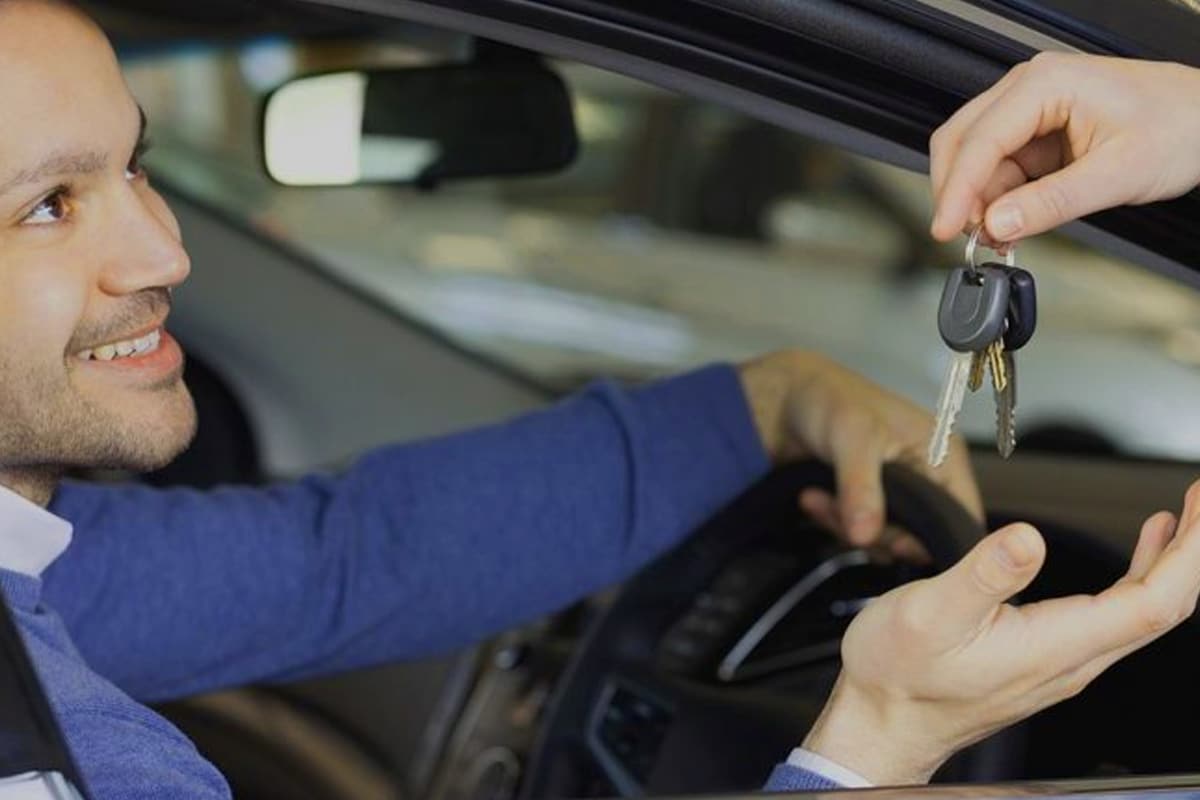 WHAT LEXUS KEY SERVICES DO WE PROVIDE?
BROKEN OR LOST LEXUS KEYS

LEXUS KEY DUPLICATION

LEXUS KEY PROGRAMMING

LEXUS CAR OPENING

LEXUS KEY REPAIR

LEXUS LOCK/IGNITION BARREL REPAIR

WHY CHOOSE CAR KEYS SOLUTIONS?
We are fast! Wherever you are in London, we can reach to you within hour. 

We not only reach you quickly we can also resolve the issue within hours!

We have trained, professional and qualified technicians ready and available. 

We are equipped with latest of software and equipment. 

We can operate on any make or model up to date. 

Affordable Prices. 

Always take a quote beforehand