AVAILABLE 7 DAYS A WEEK
from 08:00 – 22:00
HIGHLY EXPERIENCED
17 years in the industry

Modern Citroen keys consist of three components:
A metal key blade,
a transponder chip and
an internal circuit board.
Transponder crisps keep car thefts at bay, but they also make key replacement complicated.
Auto Locksmiths offers a high-quality service at prices far below those of car dealers.

Dealers can take up to ten working days to give you a replacement key, whereas we can replace a Citroen key instantly.
If you live anywhere in London and the Home Counties, we will be with you within an hour of your call!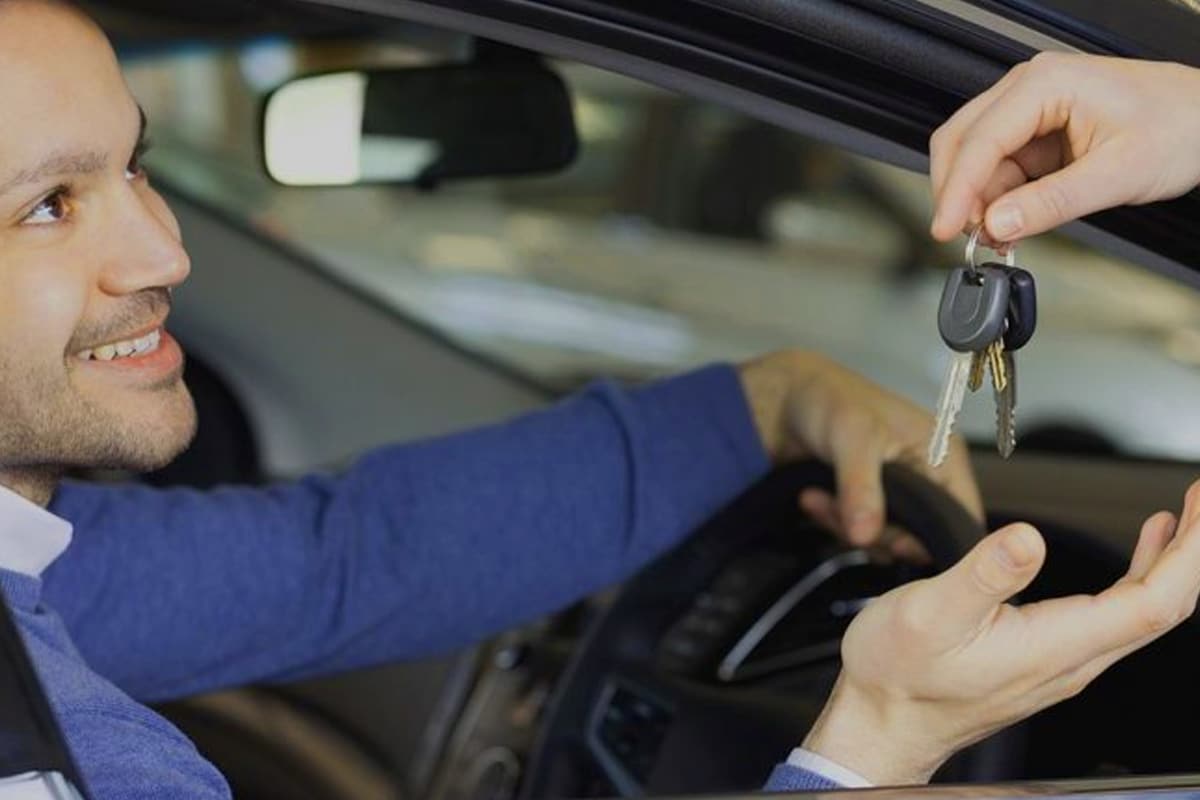 WHAT CITROEN KEY SERVICES DO WE PROVIDE?
LOST OR BROKEN CITROEN KEY REPLACEMENT

CITROEN KEY DUPLICATION

CITROEN KEY PROGRAMMING

CITROEN CAR OPENING

CAR KEY REPAIR

CAR LOCK / IGNITION BARREL REPAIR

CONTROL UNIT AREA NETWORK (CAN)
This is a more modern immobiliser system that still depends on the BSI, but communicates via the CAN instead of a serial interface.
BODY SYSTEMS INTERFACE (BSI)
The Body Control Unit (BCU) includes the alarm and immobiliser and controls the vehicle's functions such as lights, horn, windows, doors, locks, indicators, wipers, boot and more.
PASSENGER COMPARTMENT PROTECTION CONTROL UNIT (CPH)
This is the next upgrade to the standard immobiliser and alarm system, which now also includes a central door lock and ultrasonic sensors.
STANDARD IMMOBILISER
This is the basic system where the immobiliser antenna receives the correct transponder signal code when the key is within range.

We are fast! Wherever you are in London, we can reach to you within hour. 

We not only reach you quickly we can also resolve the issue within hours!

We have trained, professional and qualified technicians ready and available. 

We are equipped with latest of software and equipment. 

We can operate on any make or model up to date. 

Affordable Prices. 

Always take a quote beforehand