We are aware that the technology behind cars has developed rapidly, and that they have an amazing range of materials, innovative safety measures and now better drive than ever before. However, car keys are still vulnerable. Whether it's a metal key, a remote key or a proximity key, we rely on them to open our car doors, start the engine and lock the car again.
There are so many physical or technical issues you can face with car keys, and because of this we have invested in a wide variety of stock, so that, if you cant afford a total key replacement, a key repair may be the answer? dealers don't do this!!
That's why it's so important that car key repair services are just a tap away.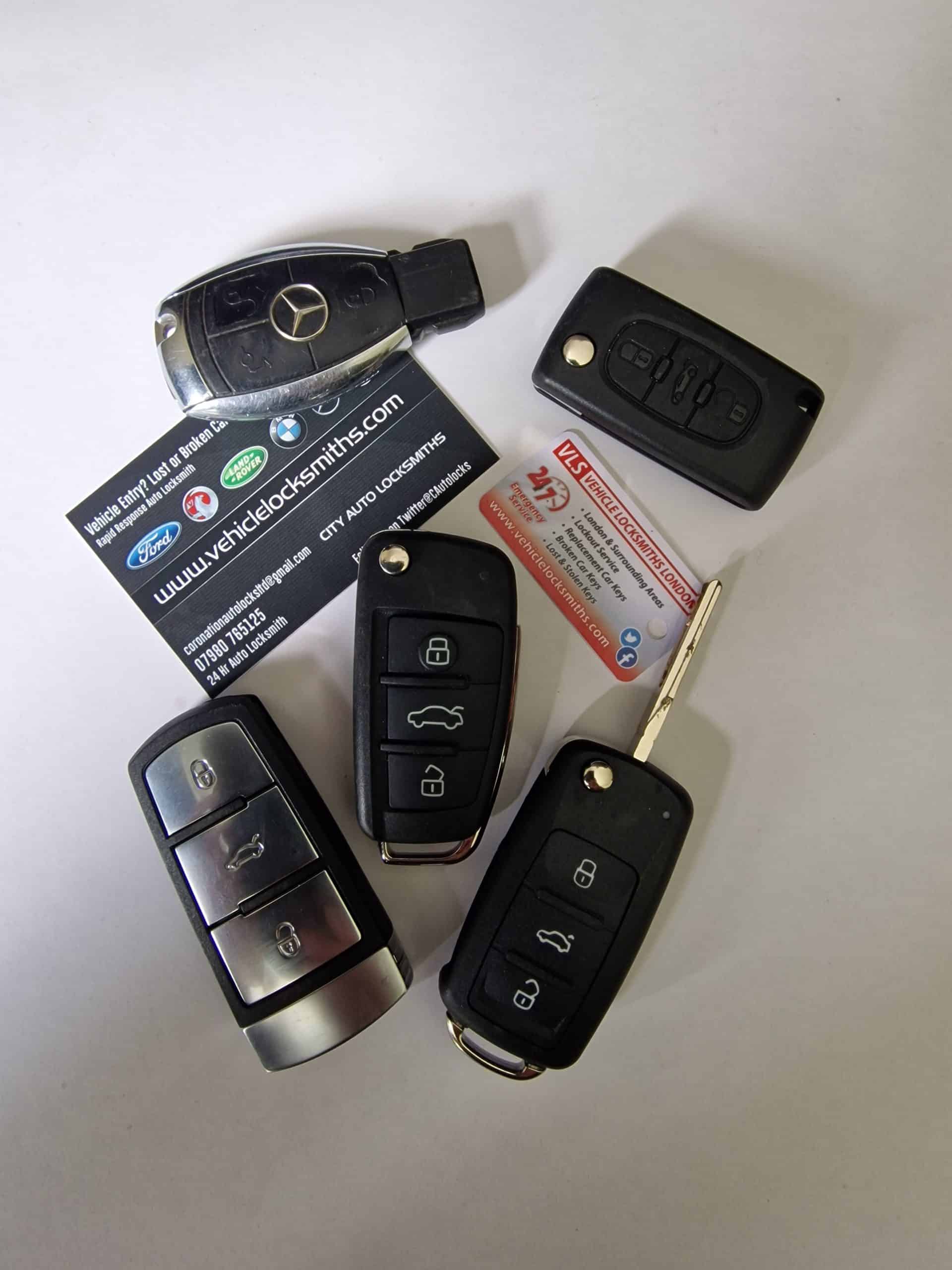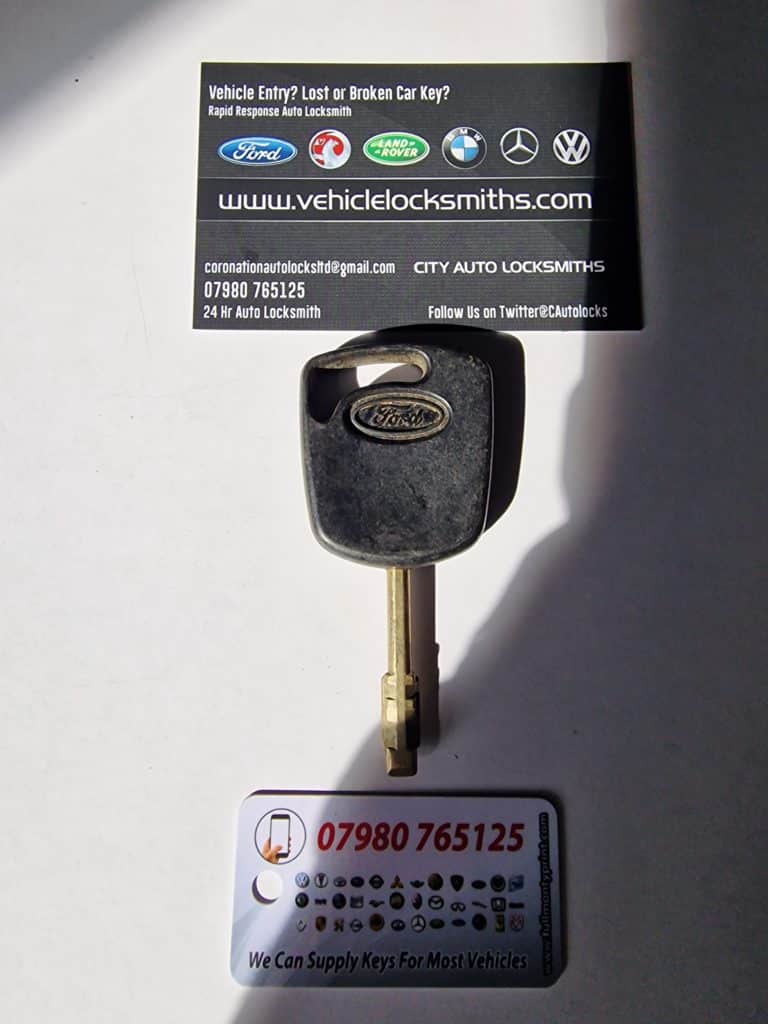 This is a simple standard/flat car key, this will only start the car and mechanically gain access and lock the car again.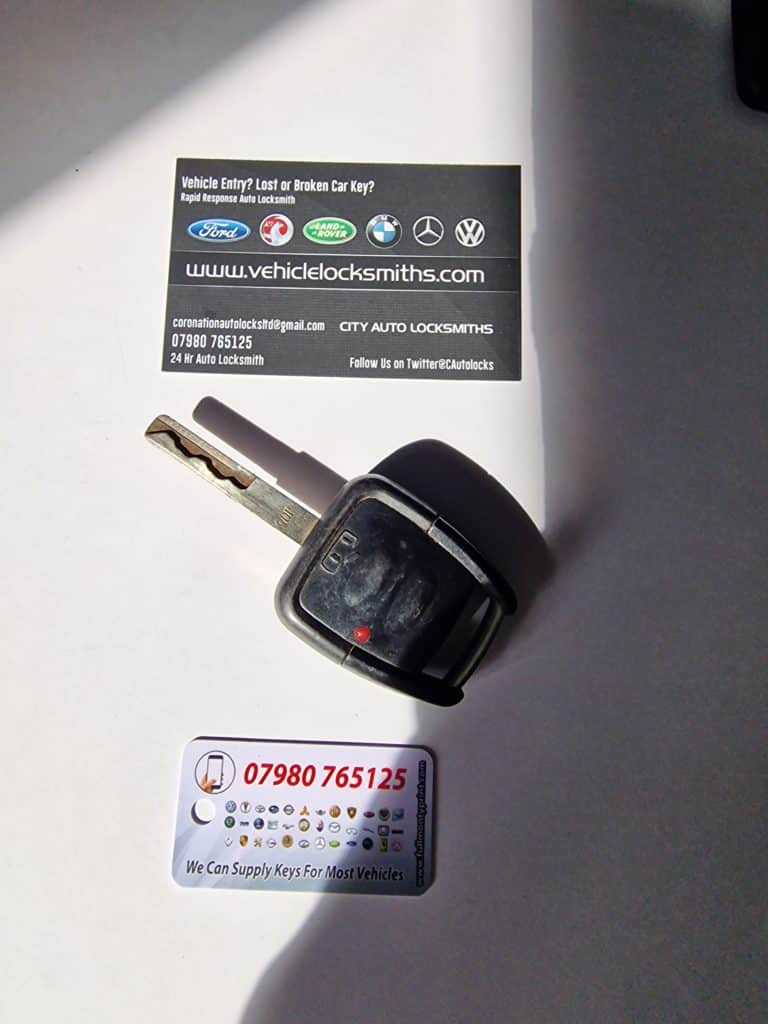 Then along came the basic remote key that using 433mhz remotely locked and unlocked the car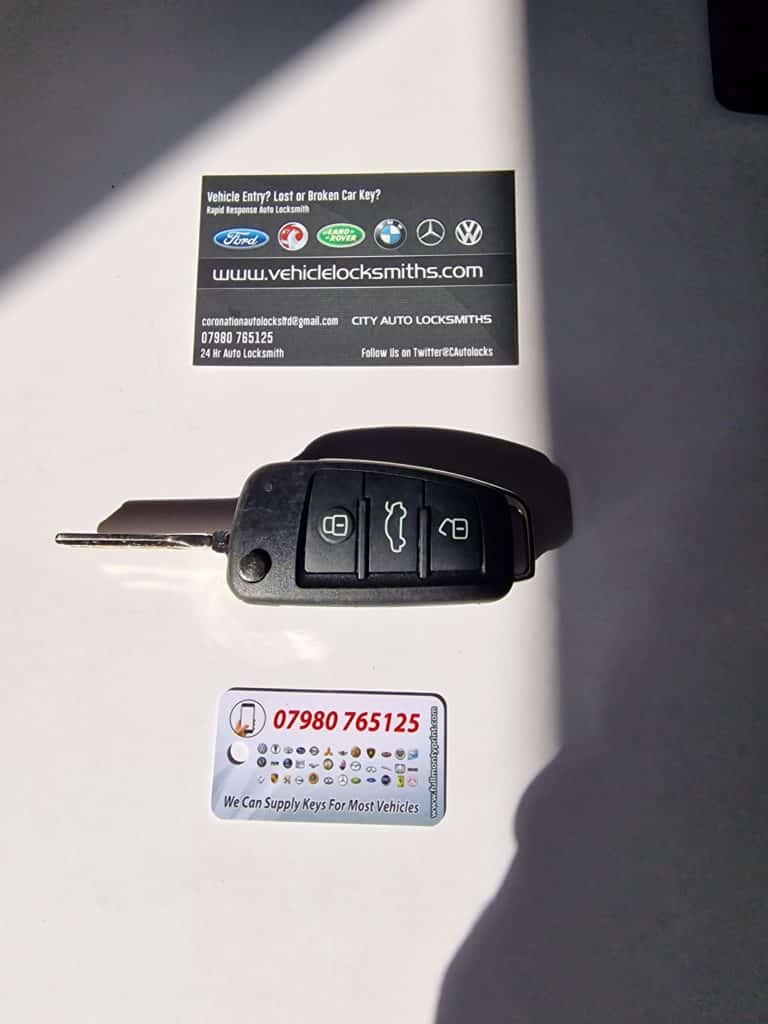 Flip keys were next in line, working the same way as its predecessor but you are able to conveniently fold the key blade away after use.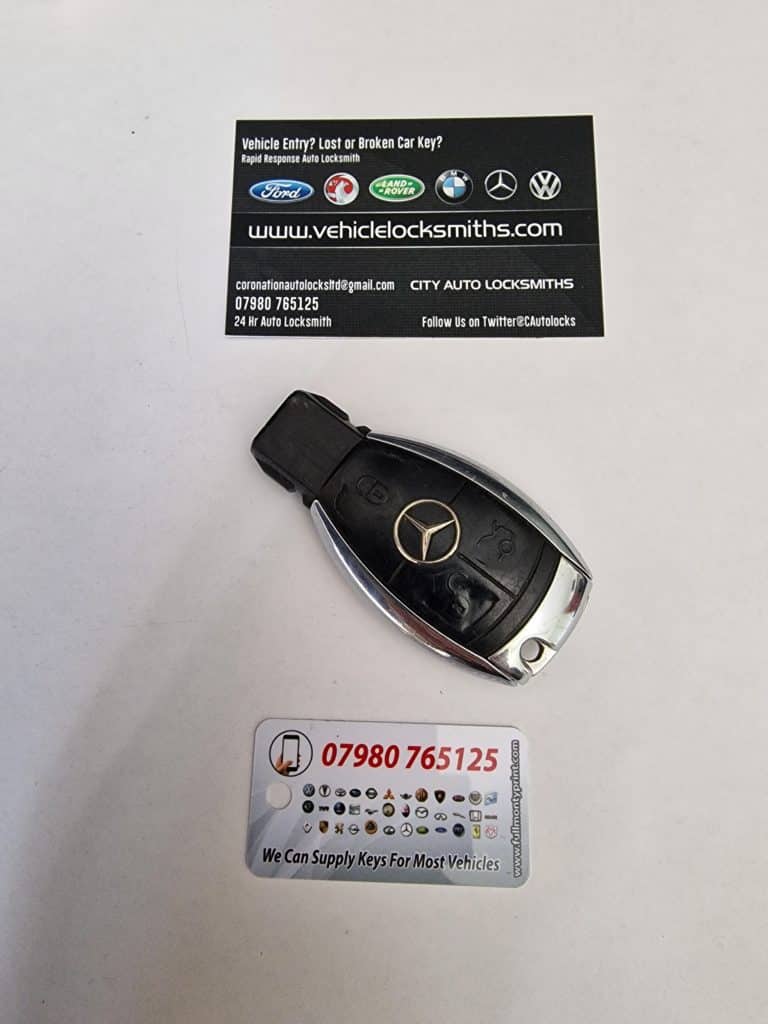 Mercedes are fitted with a completely different type of key system and use RF and IR frequency to operate. all of which can be fixed if you break the key.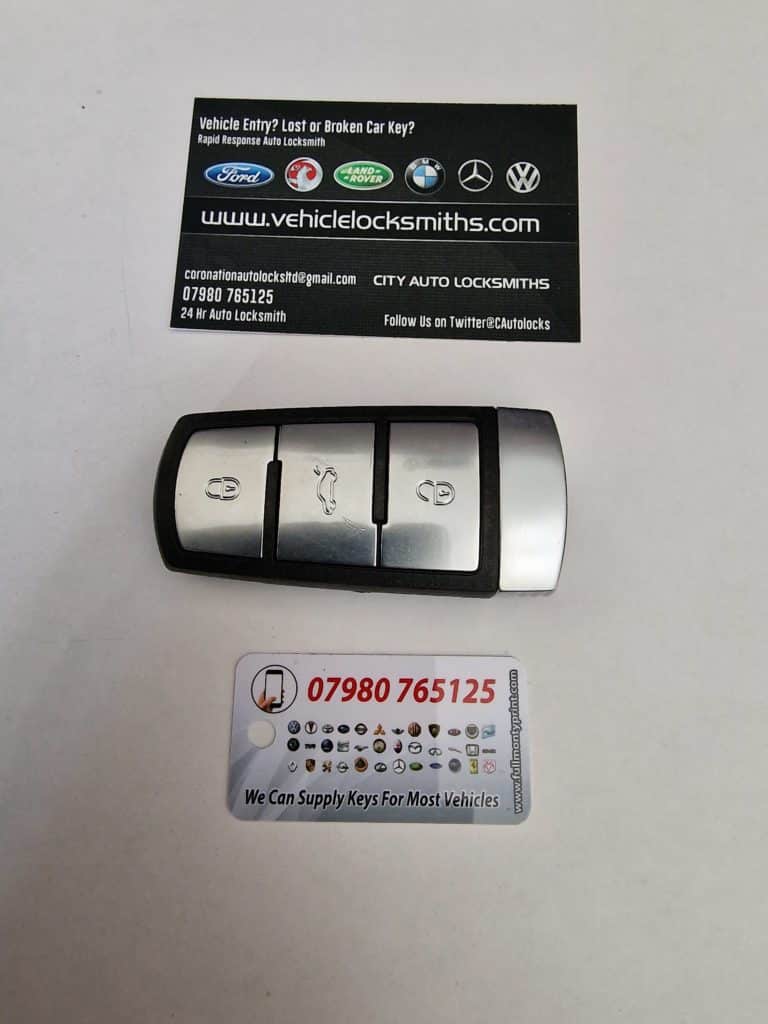 The last type of key system we see is the proximity system that allows you to open the door without pressing a button and allows you to to start the car via a switch. All of this whilst the key is kept in your pocket or bag.

Although cars have come on leaps and bounds over the last few decades, and are now more rugged than ever before, the same, cant unfortunately be said for their keys!! from a simple metal key to a now elaborate proximity system and everything in between, keys have never been so fragile. we can repair on site without further damage being sustained to them.

HERE ARE SOME OF THE MOST COMMON ISSUES:

Why choose City Auto Locksmiths ?
City Auto Locksmiths can fix 
City Auto Locksmiths repairs broken, broken or damaged keys, damaged cases, damaged keypads, battery replacement, emergency car lock services.
All this is done at your time and place. You can call on us at our workshop or send us the keys by post. Our promise to you is that we will always try to repair, but if repair is not possible, we will recommend a new car key, a folding key or a key fob. If you are in our catchment area, you do not have to tow your car home or to another location; we will come to you!
Our advantages:
State-of-the-art equipment, including the latest software, well-trained professionals, low-cost repair or replacement keys with a minimum of inconvenience.
We are equipped and ready for any eventuality.
Call us, from 08:00 to 22:00, seven days a week.