AVAILABLE 7 DAYS A WEEK
from 08:00 – 22:00
HIGHLY EXPERIENCED
17 years in the industry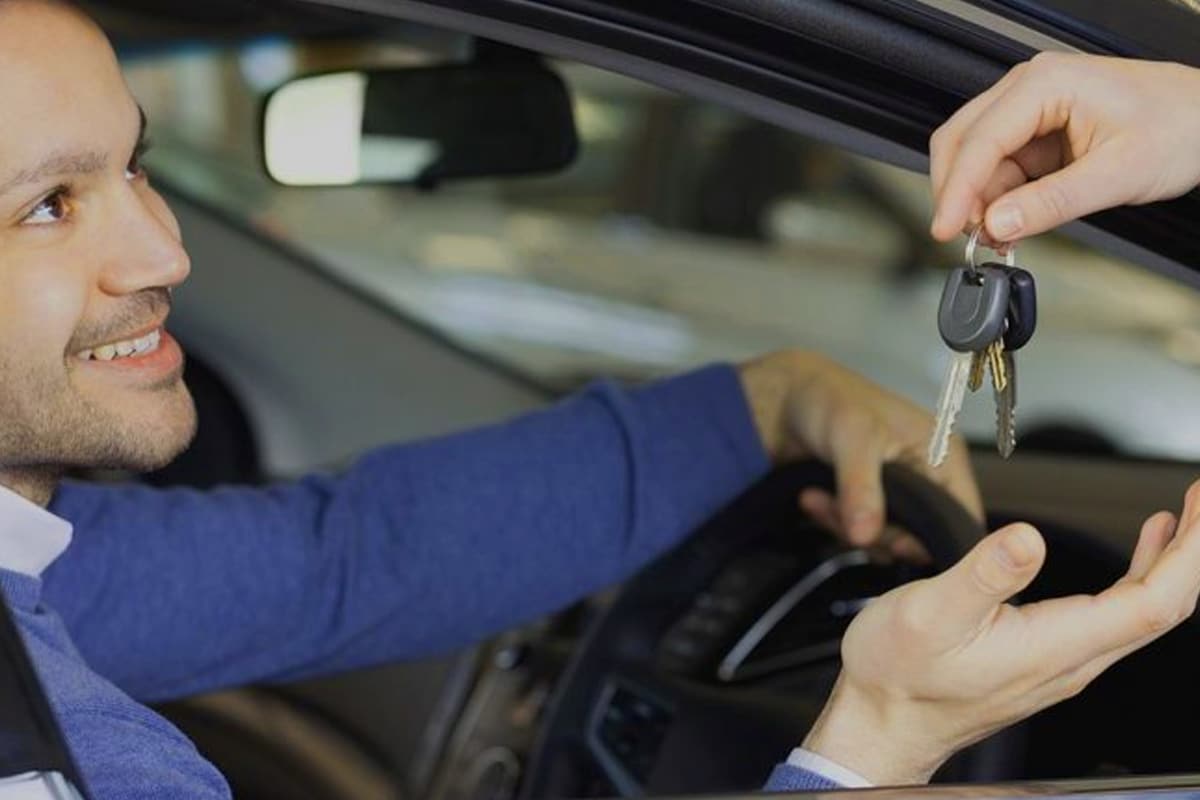 All BMW vehicles are equipped with an anti-theft mechanism. This means that these vehicles are protected from being started with a simple mechanical copy of the car key.
BMW E-series remote control keys are unusable, i.e. it is impossible to open them or replace the battery inside.
The BMW F and G series use keyless technology, but the remote controls contain replaceable batteries.
BMW keys programmed for one vehicle cannot be reprogrammed for another.
So if you have an old BMW key copied and programmed, you will save a lot of time and money should something happen to the original key.

LOST OR BROKEN BMW KEY REPLACE
DOOR LOCK REPAIR INNOVATION BARREL REPAIR
BMW KEY PROGRAMMING
REPLACEMENT BMW KEY
BMW KEY REPAIR
OPENING A LOCKED BMW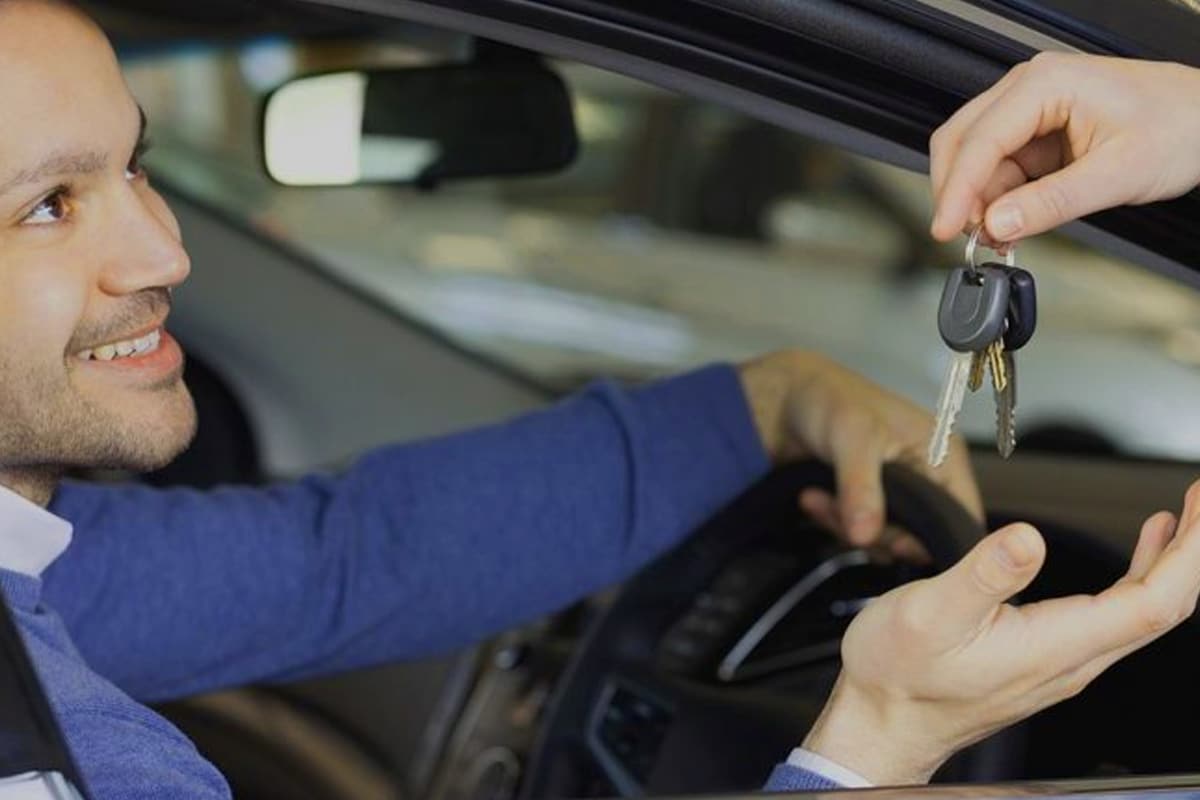 We are fast! Wherever you are in London, we can reach to you within hour. 

We not only reach you quickly we can also resolve the issue within hours!

We have trained, professional and qualified technicians ready and available. 

We are equipped with latest of software and equipment. 

We can operate on any make or model up to date. 

Affordable Prices. 

Always take a quote beforehand.