AVAILABLE 7 DAYS A WEEK
from 08:00 – 22:00
EMERGENCY CALLOUT
Call 0203 393 5669
HIGHLY EXPERIENCED
17 years in the industry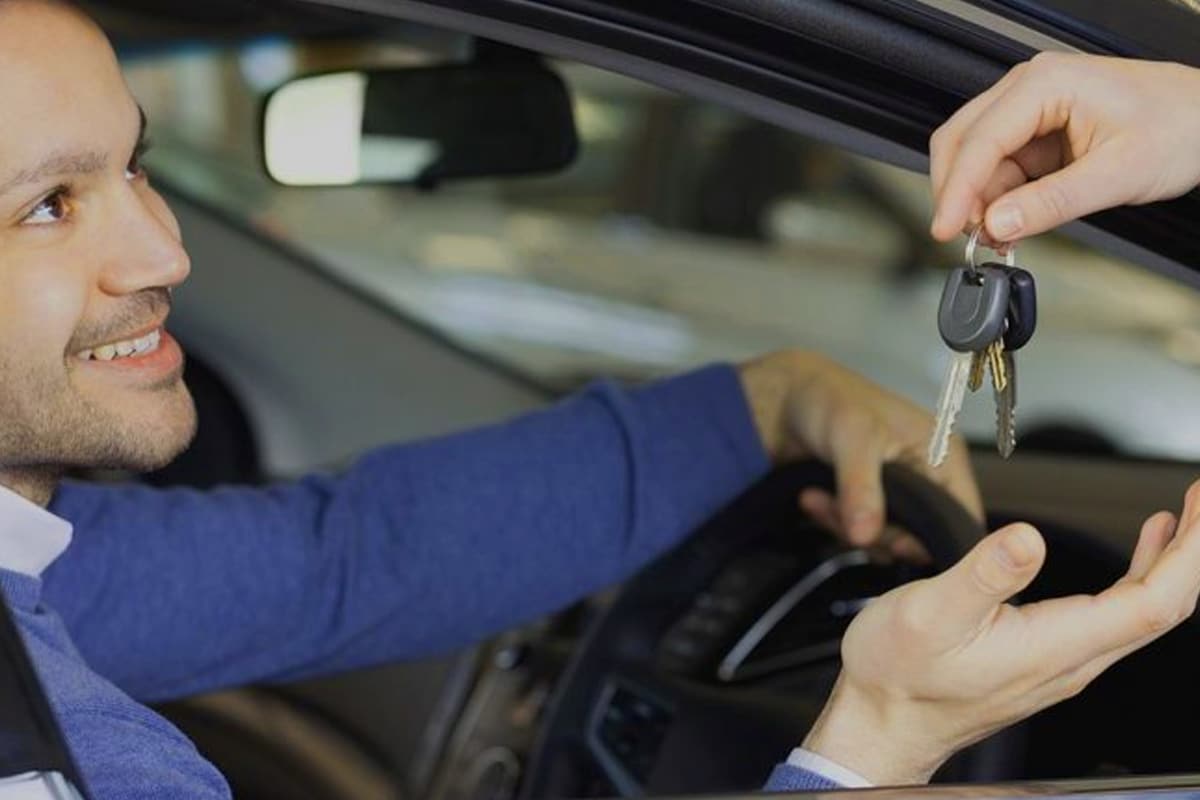 BROKEN, DAMAGED OR LOST IVECO KEYS!
Iveco keys are designed to be sturdy, but they can get damaged, or even break! 
But do not worry at all. Carkey Solutions will take care of it wherever you are in London or the home counties and whichever model you have within one hour of you calling us!

If it's an emergency we can be with you in less than an hour, 

If you're not in a hurry why not drop into one of our workshops in London or Milton Keynes? Give us a call for a quote and we'd be more than happy to see you in person 

If you only received just the one key when you purchased your Iveco, we really do recommend you bring it in to us so we can duplicate it for you, quickly and economically. 

Because if you lose that single key, it's going to cost you a lot more – in time, money and general hassle.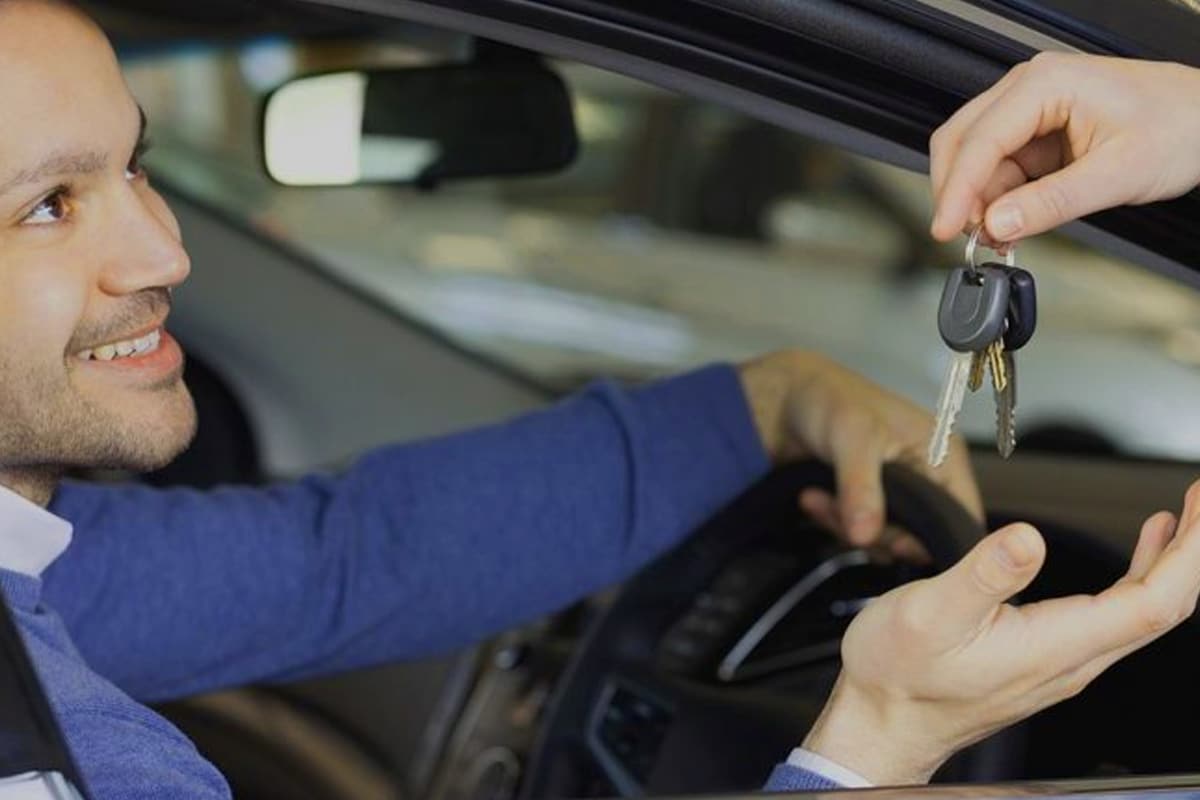 PROGRAMMING KEYS AND FOBS
Our team of experienced and expert technicians can program the transponder chip in the Iveco key that no longer synchs with your vehicle, and even create a perfect duplicate of the VAT key for your Iveco.

WHY CHOOSE CAR KEYS SOLUTIONS?
We are fast! Wherever you are in London, we can reach to you within hour. 

We not only reach you quickly we can also resolve the issue within hours!

We have trained, professional and qualified technicians ready and available. 

We are equipped with latest of software and equipment. 

We can operate on any make or model up to date. 

Affordable Prices. 

Always take a quote beforehand.