AVAILABLE 7 DAYS A WEEK
from 08:00 – 22:00
HIGHLY EXPERIENCED
17 years in the industry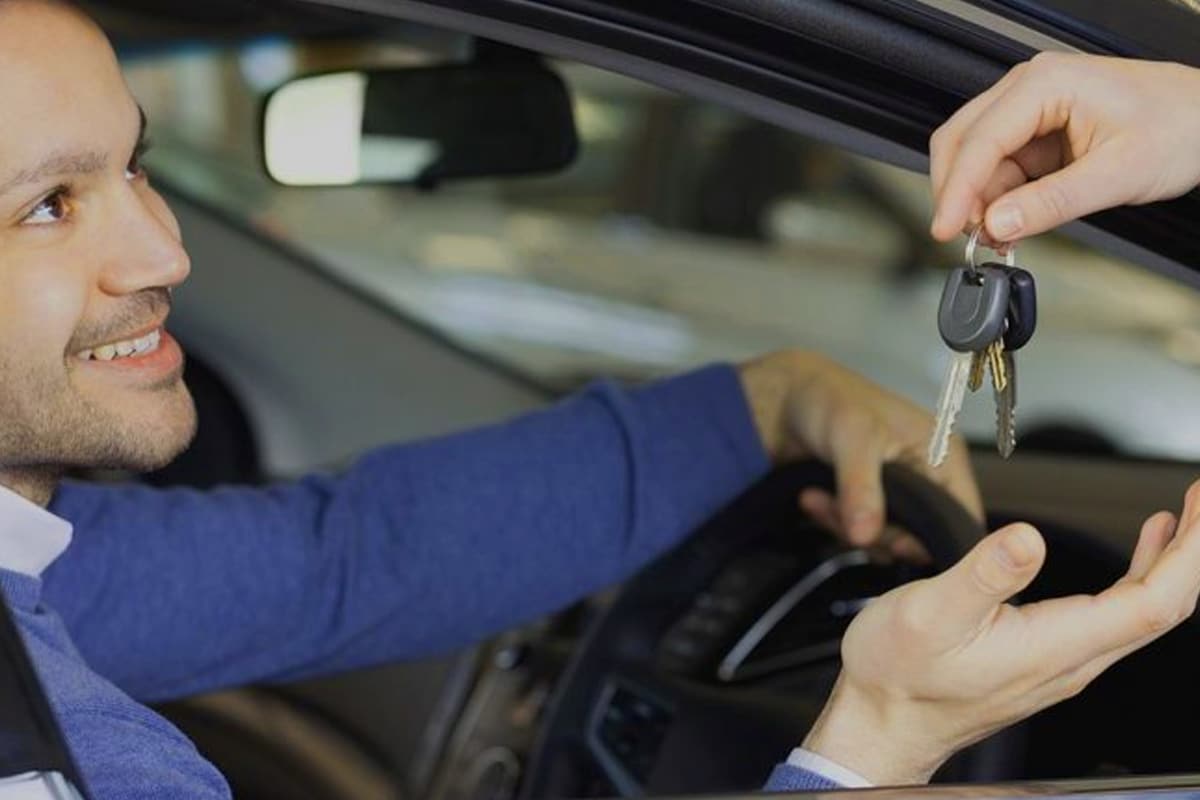 Car key repair,
Replacement of car keys 
Creation and programming of a replacement key,
A whole set of new Audi keys
Audi keys have disappeared
Reprogramming the transponder chip in your keys.
Replacement or even duplication of an Audi key.
We cover most Audi models

Audi A2
Audi A3
Audi A4
Audi A5
Audi A6
Audi A8
Audi Allroad
Audi Cabriolet
Audi Q5
Audi Q7
Audi RS4
Audi RS6
Audi S3
Audi S4
Audi S5
Audi S6
Audi S8
Audi TT
Others
 
OUR EXCLUSIVE AUDI KEY SERVICES:
CAR OPENING

CAR KEY DUPLICATION

DOOR LOCK / IGNITION BARREL REPAIR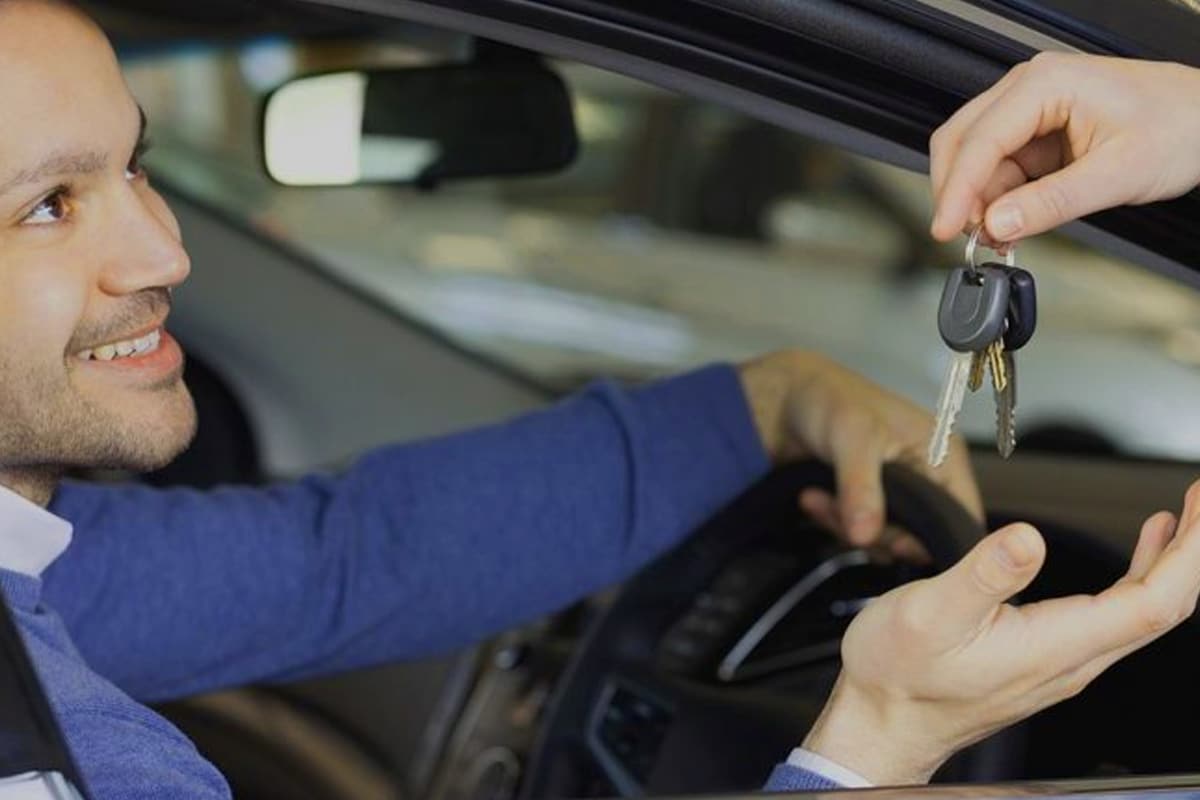 HOW DO WE REPLACE AN AUDI REMOTE KEY?
First we have to decode the door lock or the ignition lock.
Once we have the code, we can mill a mechanical key to open the car locks and turn on the ignition.
Then we need to programme the immobiliser and pair the transponder in the new key with the car to start the engine.
And finally, we programme the remote control so that all the controls work properly.

We are fast! Wherever you are in London, we can reach to you within hour. 

We not only reach you quickly we can also resolve the issue within hours!

We have trained, professional and qualified technicians ready and available. 

We are equipped with latest of software and equipment. 

We can operate on any make or model up to date. 

Affordable Prices. 

Always take a quote beforehand.