AVAILABLE 7 DAYS A WEEK
from 08:00 – 22:00
HIGHLY EXPERIENCED
17 years in the industry

Yes, We offer services to Car Dealers as well!
For any dealer it is crucial to have keys and spares for all their stock. 
Ready to sale vehicles have to be in top condition before sale or after sale. Your readiness is what creates business, customer experience, future customer relationships and repeat business. 
Its highly likely you'll face an issues like faulty connections or misplaced or lost keys. 
If you go through main dealers, its a waste of time and money. we come to you and offer discounts for repeat custom.
Hence, we are here! To take care of everything related to your fleet of cars.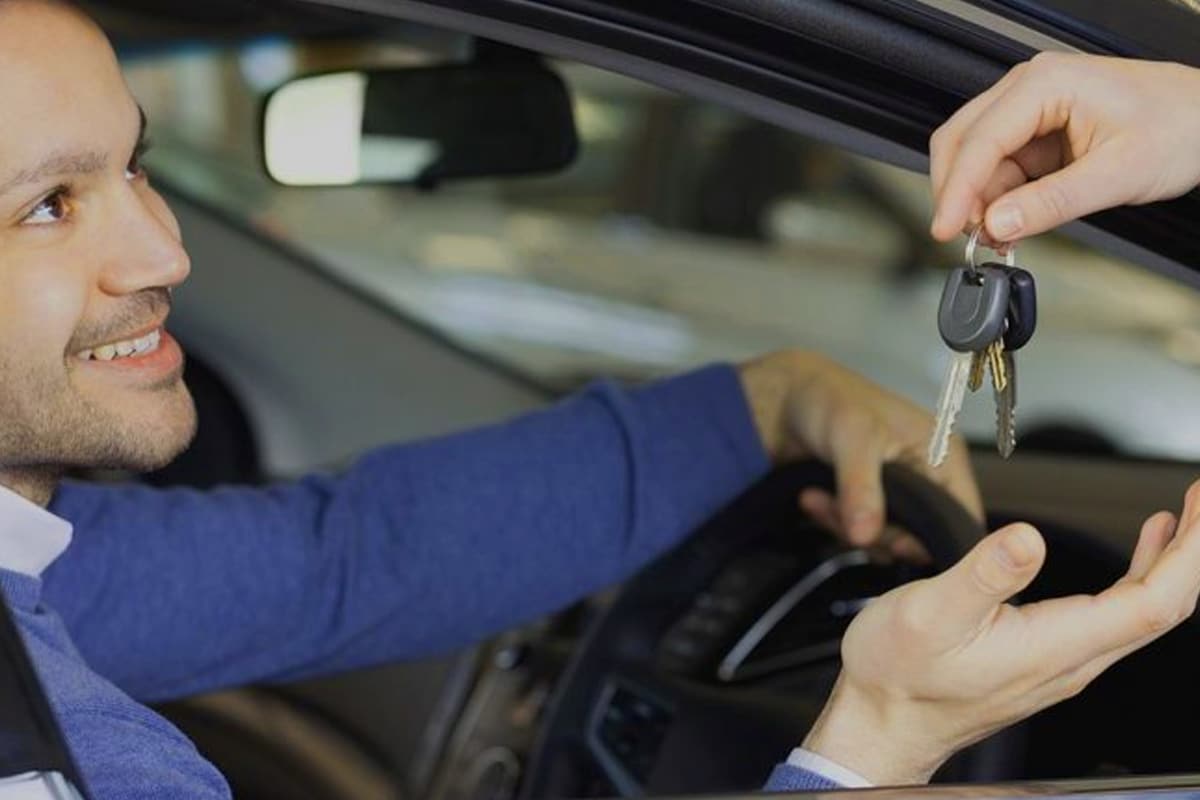 We are fast! Wherever you are in London, we can reach to you within hour. 

We not only reach you quickly we can also resolve the issue within hours!

We have trained, professional and qualified technicians ready and available. 

We are equipped with latest of software and equipment. 

We can operate on any make or model up to date.