AVAILABLE 7 DAYS A WEEK
from 08:00 – 22:00
HIGHLY EXPERIENCED
17 years in the industry

BROKEN, LOST OR DAMAGED FIAT KEY
Regardless of which Fiat Group vehicle you own or which of the above keys you have lost or broken off, our experienced and seasoned technicians are always there to provide you with an affordable yet perfect solution.

WHAT IS THERE TO KNOW ABOUT FIAT KEYS?
Although a Fiat key may look simple from the outside, inside the key case is an electronic chip that communicates with your vehicle's immobiliser (which is hidden behind the dashboard on most models).
There are several coding systems that can be installed in the trans-ponder chip: either an encrypted coding system used in newer models or a red key system for older vehicles.
The city locksmith can cut and programme a new key fob for your Fiat to synchronise the chip with the ECU in the car. Without this programming, the car cannot be started.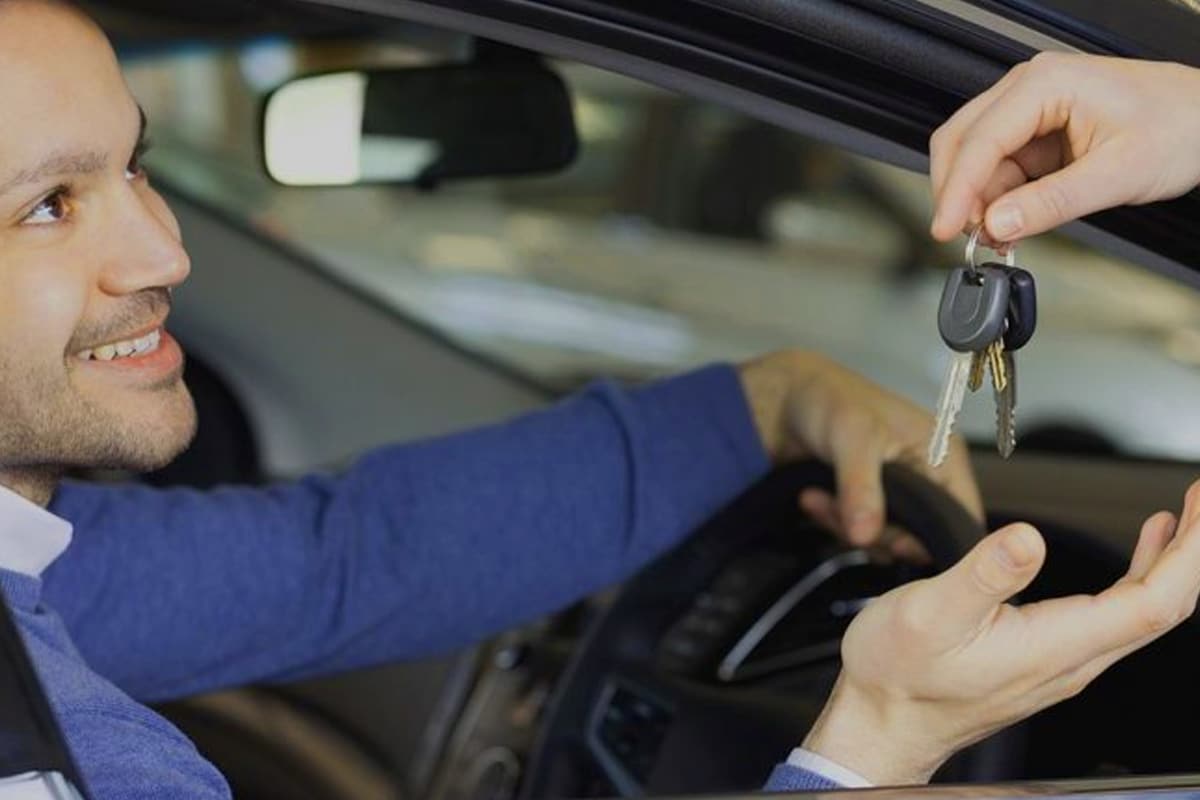 WHAT SERVICES DO WE PROVIDE?
LOST OR BROKEN FIAT KEYS REPLACEMENT

FIAT KEY DUPLICATION

FIAT KEY PROGRAMMING

FIAT CAR OPENING

FIAT KEY REPAIR

FIAT LOCK/IGNITION BARREL REPAIR

Fiat Doblo
Fiat Stilo
Fiat Ulysse
Fiat Idea
Fiat Panda
Fiat Punto
Fiat Croma
Fiat Sedici
Fiat Grande Punto
Fiat Linea
Fiat Bravo
Fiat Nuova 500
Fiat Fiorino
Fiat 500
Fiat Seicento
Fiat Multipla
Fiat Marea
Fiat Coupe
Fiat Palio
Fiat Ulysse
Fiat Brava
Many Others
 

We are fast! Wherever you are in London, we can reach to you within hour. 

We not only reach you quickly we can also resolve the issue within hours!

We have trained, professional and qualified technicians ready and available. 

We are equipped with latest of software and equipment. 

We can operate on any make or model up to date. 

Affordable Prices. 

Always take a quote beforehand