AVAILABLE 7 DAYS A WEEK
from 08:00 – 22:00
EMERGENCY CALLOUT
Call 0203 393 5669
HIGHLY EXPERIENCED
17 years in the industry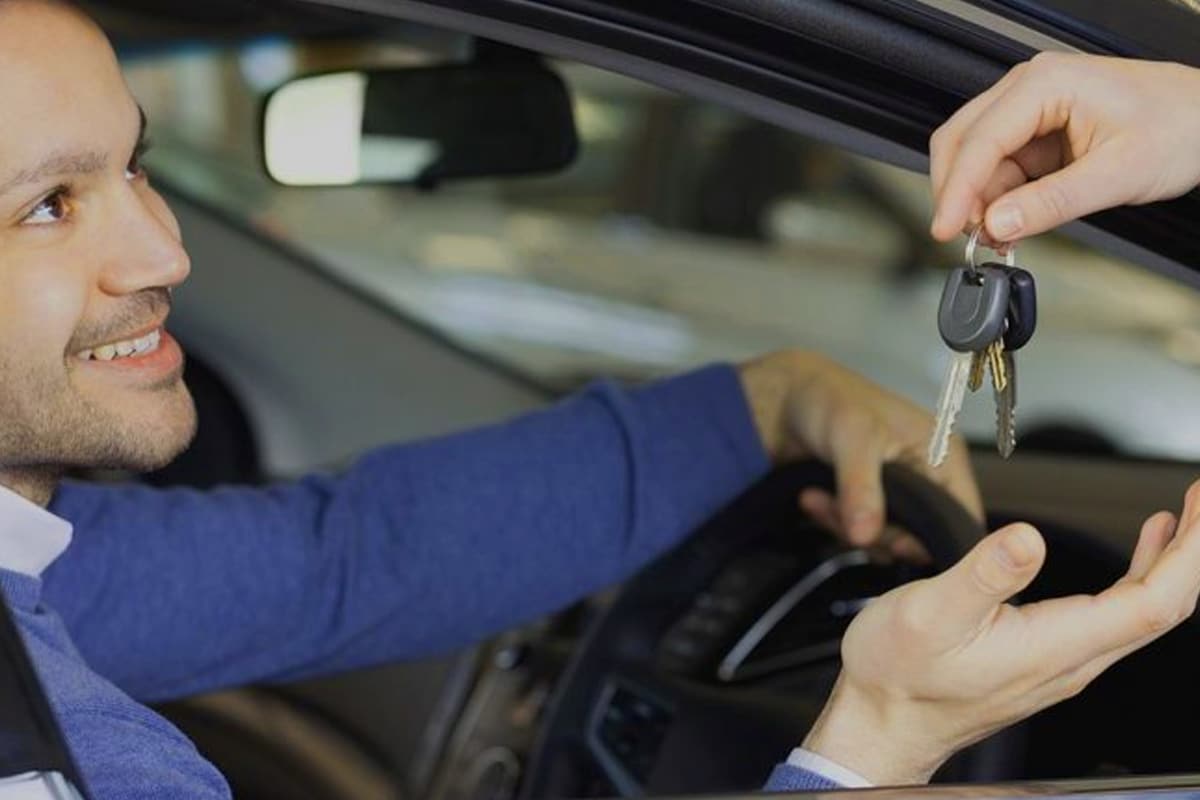 BROKEN, DAMAGED OR LOST KIA CAR KEYS!
whatever may be the issue with your KIA car keys, there's no need to worry. 
No matter which Kia model you own, 
no matter what the problem might be and 
no matter where you are in London and the Home Counties, we've got the solution to your Kia key problem. 
We've got the mobile teams with diagnostic equipment and dealer-level technology who'll create, repair or duplicate any Kia key for you and you won't even have to wait more than an hour unlike dealerships which takes lot of time as well as money!

Since 1995 all Kia vehicles have been equipped with an immobiliser system.

Some Kia key fobs use an infra-red system to link with that immobiliser system, whether they are the older, button-less models or the modern standard black plastic remote-control fobs.

We offer a fast, safe and convenient roadside car key replacement service.

If you only have a single key for your Kia, we seriously recommend you have it duplicated to avoid the hassle and expense of creating and programming a new key set if you should lose the original. (And there might be some expensive work needed on your Kia, too.) Why not book an appointment to get that duplication done at one of our workshops in London and Milton Keynes?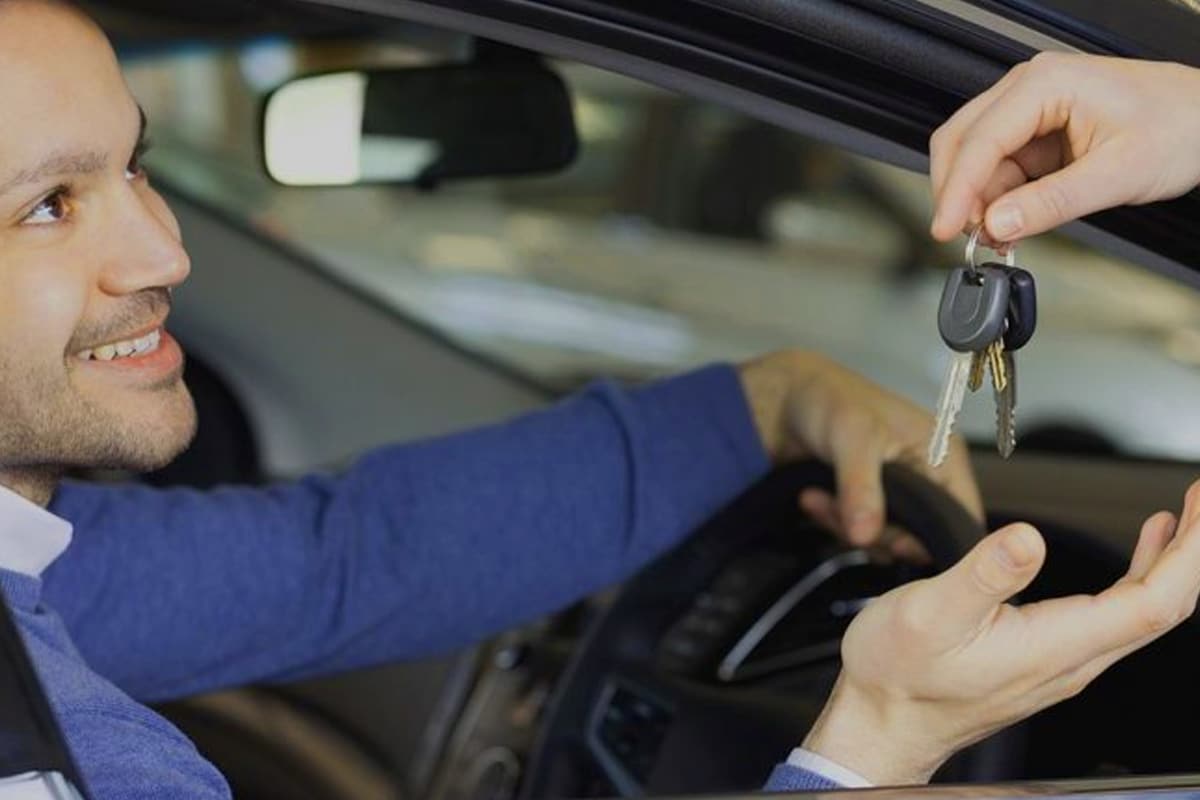 KIA KEY REPLACEMENT

KIA KEY DUPLICATION

KIA KEY PROGRAMMING

UNLOCKING KIA CAR DOORS

KIA KEY REPAIR

KIA LOCK AND IGNITION BARRELREPAIR

WHY CHOOSE CAR KEYS SOLUTIONS?
We are fast! Wherever you are in London, we can reach to you within hour. 

We not only reach you quickly we can also resolve the issue within hours!

We have trained, professional and qualified technicians ready and available. 

We are equipped with latest of software and equipment. 

We can operate on any make or model up to date. 

Affordable Prices. 

Always take a quote beforehand.