AVAILABLE 7 DAYS A WEEK
from 08:00 – 22:00
HIGHLY EXPERIENCED
17 years in the industry

COMPANY VEHICLES CITY AUTO LOCKSMITH SERVICES
We cannot emphasise enough on the importance of transportation in any business or organization in this fast-serving world!   Imagine not having to worry about smooth functioning of transport vehicles in your business scenario, every problem is estimated in advance and is ready to be tackled with, there is automatic maintenance system, you having every information about your fleet of vehicles at your fingertips! 
We make all of this possible for you!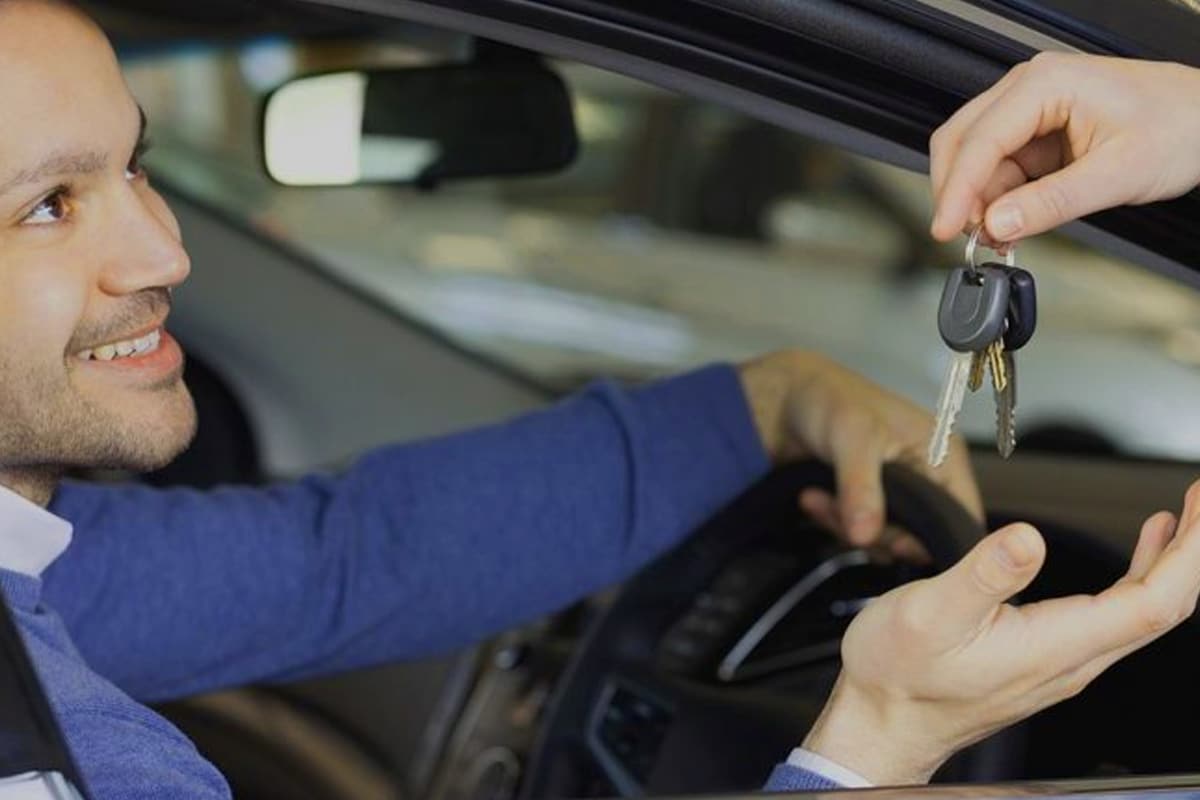 At City Auto Locksmiths , you will find special pricing based on the size of the fleet of the vehicles.
→We are an established car locksmith company with extensive experience and 
→ We also have the vans equipped with all the latest equipment, software and trained technicians to restore the functionality of the vehicles on time. 
→ Locksmith services 24/7 year-round with one-hour response time for emergencies.
→ We are fast! Wherever you are in London, we can reach to you within hour. We strive to have the cars up and running 99% of the time within the same day.
→ You will have a dedicated account manager for your company vehicle fleet, The account manager will get to know your vehicles and drivers and will be responsive to any car key needs that they may have to address them in the least amount of time.
→ we stock parts for most makes and models. We can perform car services such as car key cutting, car key repair, car key replacement, car key programming and others the same day! 
For any questions or inquiries, please send us a message at [email protected] or call us on 07980765125