VEHICLE LEASING/FLEET MANAGEMENT COMPANIES
AVAILABLE 7 DAYS A WEEK
from 08:00 – 22:00
HIGHLY EXPERIENCED
17 years in the industry

AUTO LOCKSMITH FOR INSURANCE COMPANIES
It goes without saying that leasing and managing a fleet of vehicles requires micromanagement! Micromanagement here means that you have a comprehensive knowledge of everything to do with the car.
City Auto Locksmiths' services are at this level, we are well equipped and always ready to go. We are an established and well rated London locksmith service like City Auto Locksmiths, who will visit the vehicle where it is and fix the problem the same day.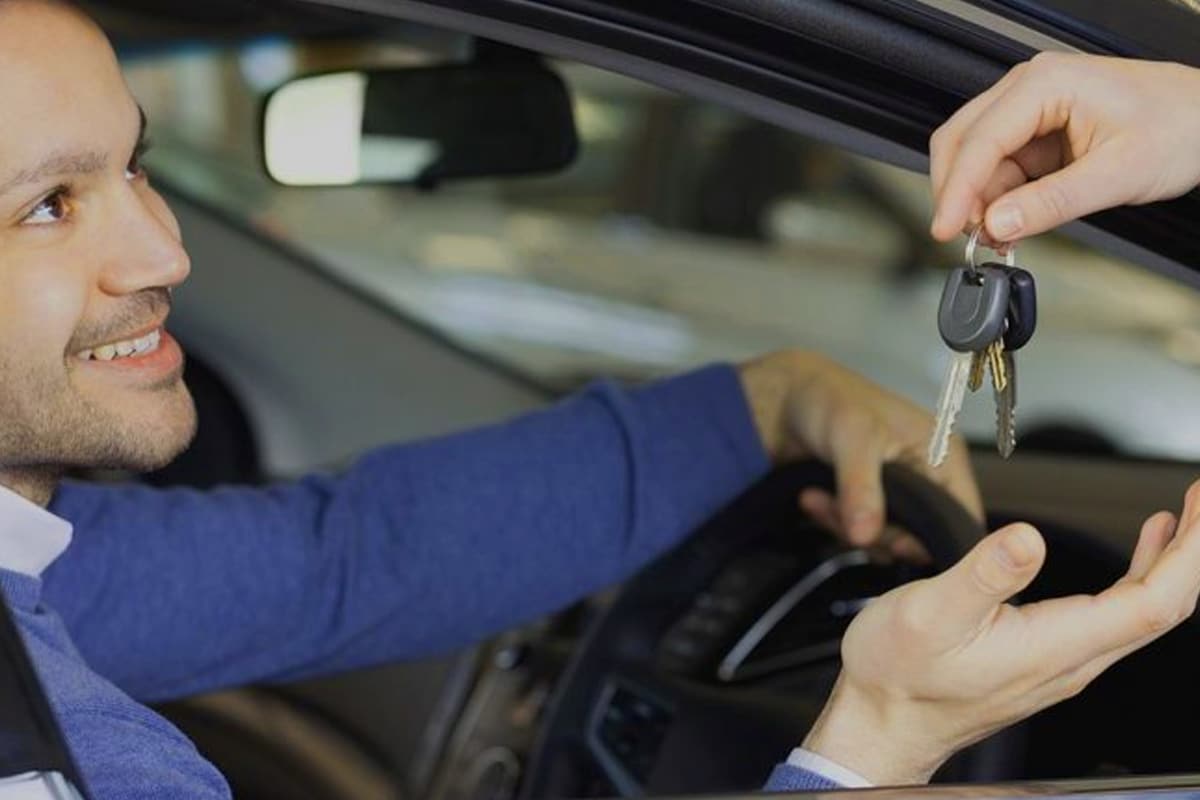 We are fully equipped.

7-days a week year-round.

We are stocked with a wide range of keys and parts of any make or model.

Hence, we can tackle any job within the same day 99% of the time.

You will have a dedicated account manager from City Auto Locksmiths , who is going to be responsible for resolving anyCity Auto Locksmiths  issues without delay.

Yes, we can help. Among many other services we offer as a car lockout service, we help motorists with car lockouts at the location of the vehicle. From company to company, we know that time is money, so 99% of the time we try to be on site within 1 hour or less. Once the vehicle has been opened, we make sure the City Auto Locksmiths are ready to go. If it turns out that the key fob is the reason the driver can not get into the vehicle, we will repair or replace the key so you will not be stuck in the future. Our mobile locksmith services range from replacing micro switches to cutting new car keys and much more.
We cover most makes and models. To find out more information, please click on makes and models page
While there are several ways you can fill out the form on the "Contact Us" page here on this website or visit either of our locations, calling us is the quickest way to get your car key problem solved. You can call us on 07980765125 or email us at [email protected].