AVAILABLE 7 DAYS A WEEK
from 08:00 – 22:00
HIGHLY EXPERIENCED
17 years in the industry

AUTO LOCKSMITH FOR INSURANCE COMPANIES
Given the increasing number of vehicle thefts or stolen vehicles, it is no news to insurance companies that claims payouts are also higher than ever before. We currently work for RAC and AA insurance companies so know the cost and the amount this can add up to 1st hand.
[According to the Associations of British Insurers, claims for stolen vehicles and vehicle burglaries in 2018 amounted to a whopping £376 million!]

We know what works. we supply thatcham approved alarms and trackers, van deadlocks and slamlocks.

We do that by taking measures like installing GHOST II IMMOBILISER, ALARM, TRACKING DEVICES and more.

We have

Thatcham Research approved Ghost II Immobiliser installer

and preferred contractor for many Insurance Companies.

Our response time is 1 hour in case of emergencies.

We are a mobile auto locksmith company which means we can go to where the vehicle is and therefore, we will take care of vehicles wherever they are.
We are fully equipped.

7-days a week year-round.

We are stocked with a wide range of keys and parts of any make or model.

Hence, we can tackle any job within the same day 99% of the time.
[While most car key services are being provided via our mobile division, immobiliser systems like Ghost II immobiliser, alarm and tracking device would have to be done in our shop as these will require more work and be done by a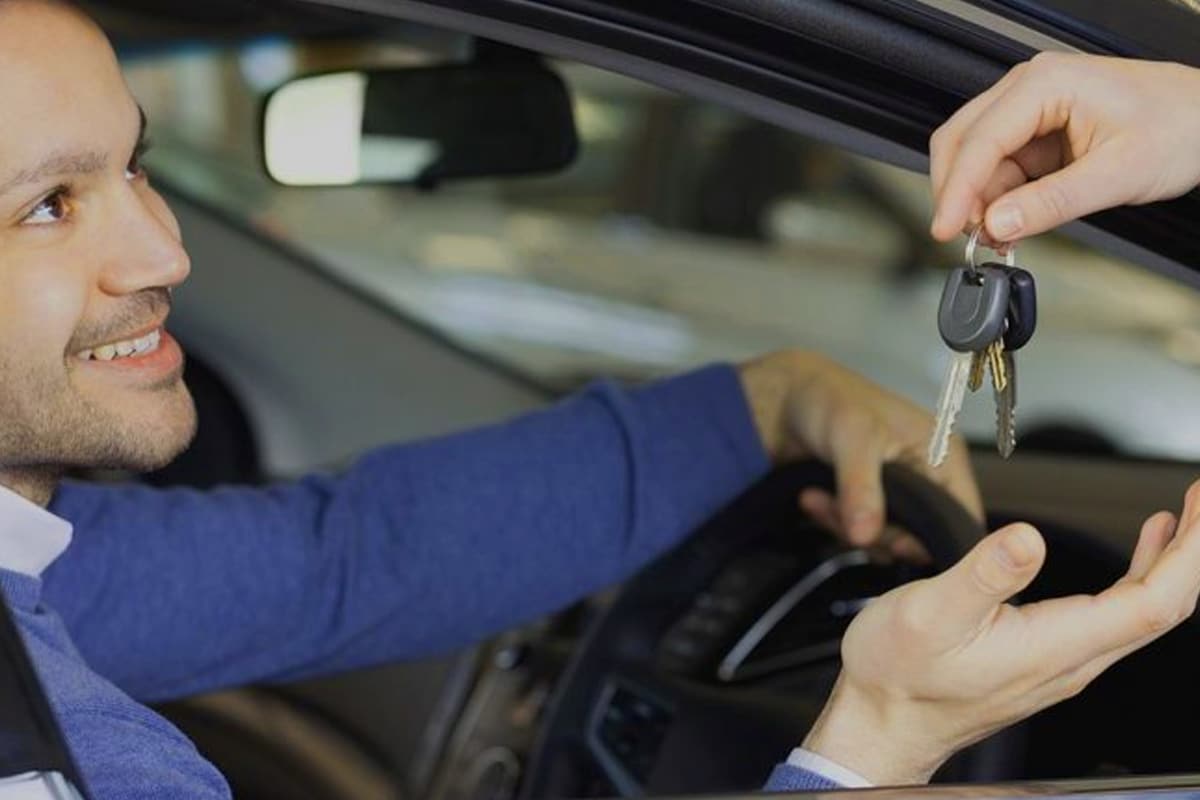 Security like GHOST II IMMOBILISER, ALARM, TRACKING DEVICES, how does it help?
Ghost II Immobiliser reduces car theft significantly!
It will not allow the vehicle to start even if there is a relay attack
Unless a pin code, provided at the time of the installation, is entered in a certain sequence. 
This pin code is made up by presses of buttons, which buttons can be located on the steering wheel, central console or even driver side door. 
The Ghost II Immobiliser device is impossible to be found and does not emit any radio signals that could potentially be used for a relay attack