CHEVROLET KEY REPLACEMENT
AVAILABLE 7 DAYS A WEEK
from 08:00 – 22:00
HIGHLY EXPERIENCED
17 years in the industry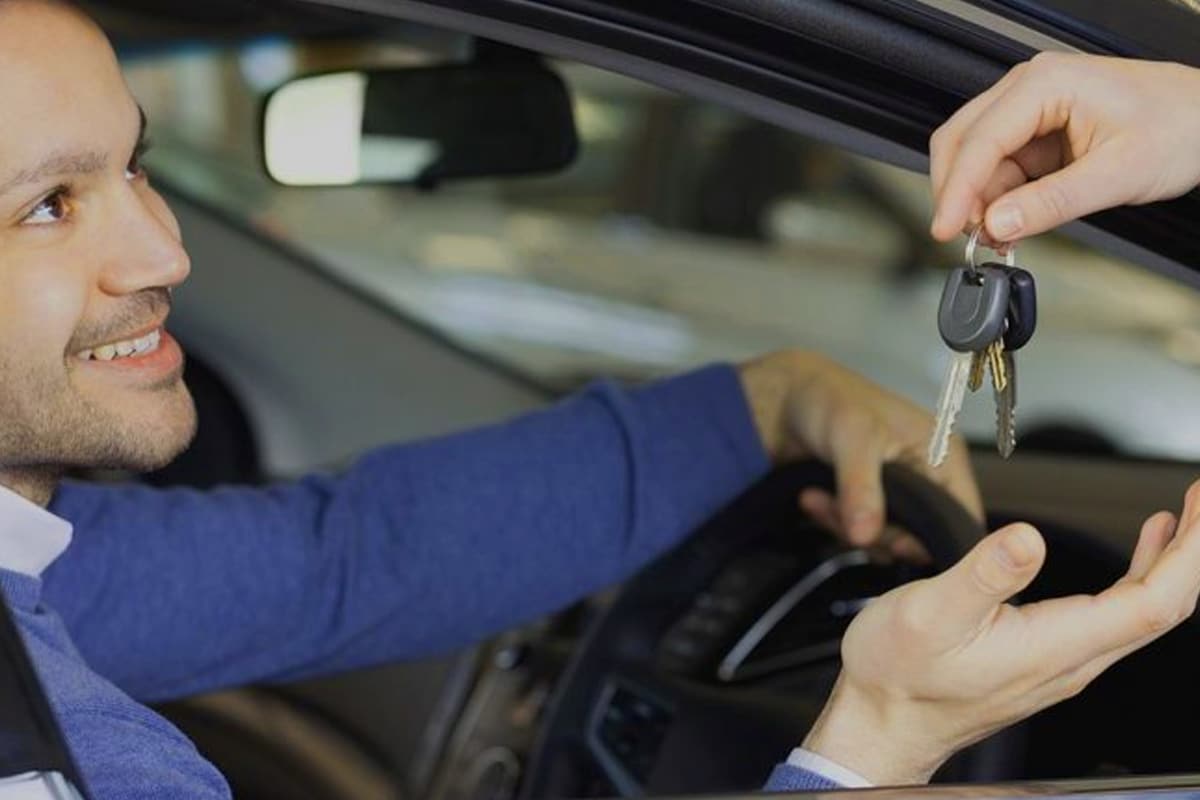 Do not worry if your key breaks off and the blade gets stuck in the door or ignition of the vehicle.
Our mobile technicians have the training and equipment to deal with such things on a daily basis. They can remove the broken key from your Chevrolet without damaging the door or ignition switch – and then make a new key for you right away.

PROGRAMMING CHEVROLET KEYS AND FOBS
Even if your Chevrolet key is equipped with really good and advanced technology, it's not a problem for our experts because they are well aware of equally advanced technology so they can create, copy and programme any type of key – and that includes VATS
REPLACING CHEVROLET KEYS:
No matter where and why you need a replacement key, we can be with you within an hour – anywhere in London.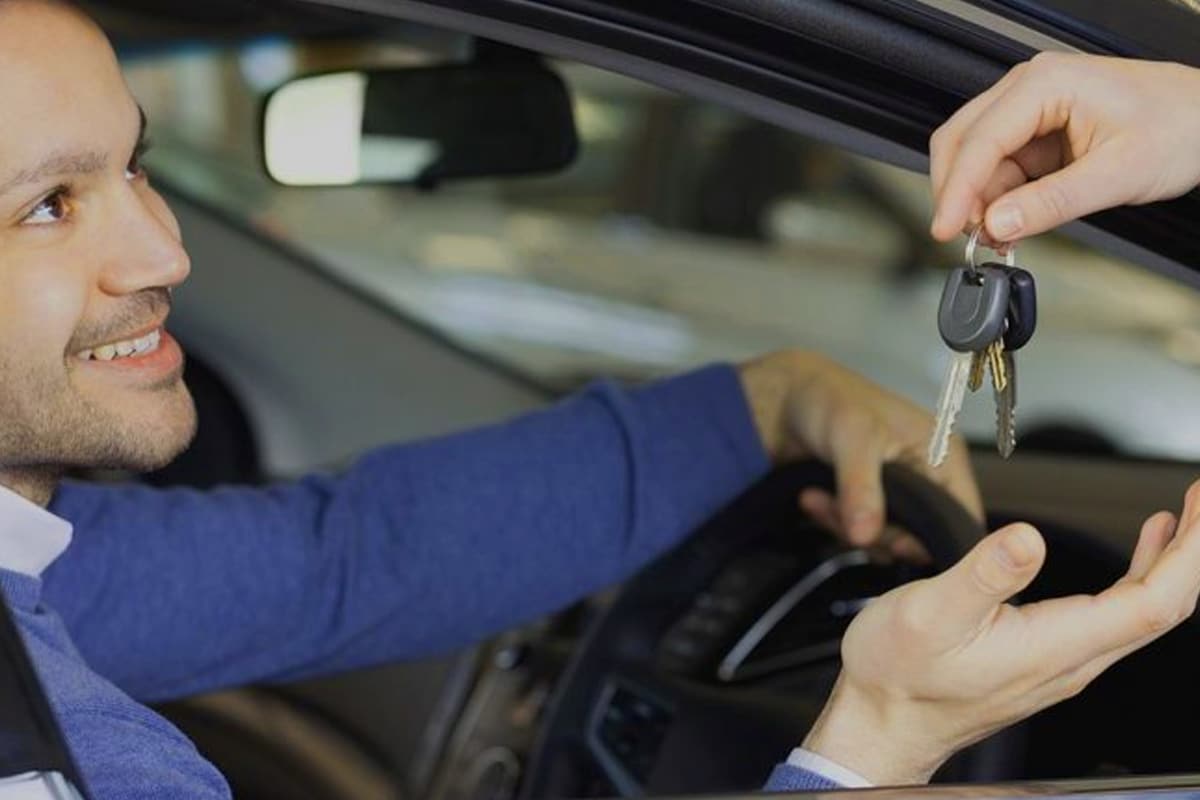 We are fast! Wherever you are in London, we can reach to you within hour. 

We not only reach you quickly we can also resolve the issue within hours!

We have trained, professional and qualified technicians ready and available. 

We are equipped with latest of software and equipment. 

We can operate on any make or model up to date. 

Affordable Prices. 

Always take a quote beforehand